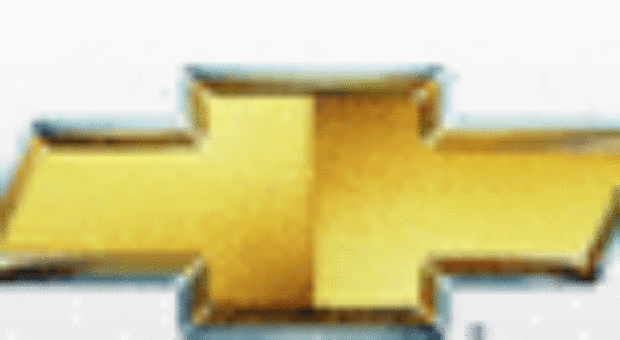 Chevrolet
Chevrolet also known as Chevy, is an American brand of vehicle produced by General Motors (GM). Chevrolet was founded by Louis Chevrolet and ousted General Motors founder William C. Durant on November 3, 1911.
In 1918 it was acquired by General Motors.
Throughout its 100-year history, Chevrolet has created hundreds of different cars and trucks. Many have their passionate fans and collectors. Some stand out as iconic — personifying the spirit, style and dependability that have defined Chevrolet In North America, Chevrolet produces and sells a wide range of vehicles, from subcompact automobiles to medium-duty commercial trucks, whereas in Europe, the brand name is used mainly for automobiles produced in Korea by General Motors.
[Youtube_Channel_Gallery feed="user" user="chevrolet" feedorder="desc" videowidth="638″ ratio="16×9″ theme="light" color="white" quality="HIGH" autoplay="0″ rel="0″ showinfo="0″ maxitems="9″ thumbwidth="192″ thumbratio="16×9″ thumbcolumns="3″ title="1″ description="0″ thumbnail_alignment="top" descriptionwordsnumber="0″ link_window="0″]
The brand was founded in Detroit, in November 1911, by racer Louis Chevrolet and General Motors founder William C. "Billy" Durant, who developed cars that quickly earned reputations for performance, durability and value. Those traits remain at the core of Chevrolet, which is the world's fourth-largest automotive brand.
The Chevrolet division is currently recovering from the economic downturn of 2007–2010. After sales of General Motors vehicles plummeted and when the U.S Government bailed out the company, GM began developing more fuel efficient cars and trucks in order to compete with foreign automakers. In late 2010 General Motors began production of the plug-in electric Chevrolet Volt (and related Opel/Vauxhall Ampera), which later was announced as the 2012 North American Car of the Year, European Car of the Year and World Green Car of the Year.
---
Discover more information about Chevrolet
(Visited 140 times, 1 visits today)