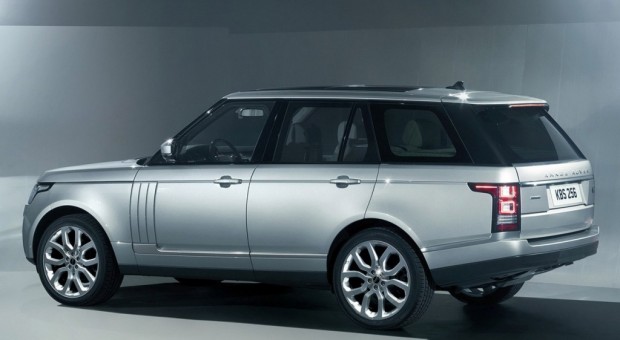 The new 2014 Range Rover Sport has been teased by Land Rover ahead of its official unveiling on 26 March at the New York motor show.
Land Rover recently released a video teasing the new Range Rover Sport and now we can enjoy it in all (or at least most of) its full glory.
It clearly takes some styling cues from the popular Evoque, adding a modern touch while maintaining the classic shape that Range Rovers are notorious for.
A supercharged 5.0-liter V8 is expected on the top-line model, what isn't yet clear is if the entry-level HSE will be a non-supercharged 5.0-liter V8, or a supercharged 3.0-liter V6.
The company says the new model is the 'fastest, most responsive and agile vehicle to date'.
The current Sport is Land Rover's biggest seller Stateside, and the new model is an important step towards maintaining growth in the USA.
(Visited 2 times, 1 visits today)