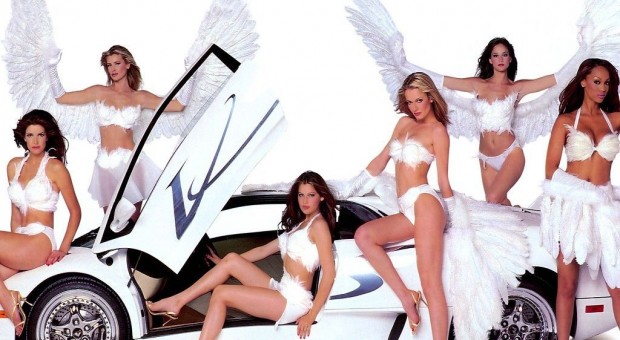 Auto Speedmarket Magazine | Car New Blog offers thousands of high quality car pictures and car wallpapers.

Classic cars, muscle cars, exotic cars, supercars, everyday cars – we##Q##ve got all them car pictures!
To set a super car picture as desktop wallpaper, click on picture, right click and than select "Set as background"!
Feel free and leave your comment!
(Visited 213 times, 1 visits today)