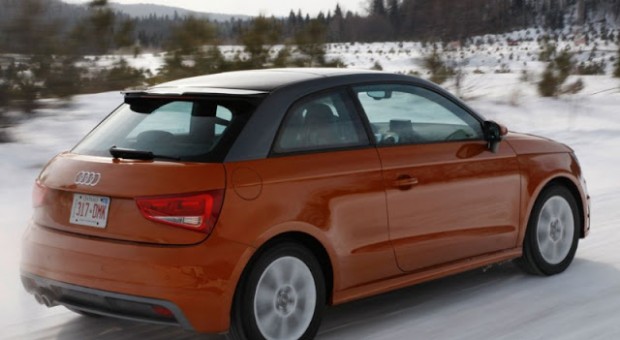 The Audi A1 project quattro® was first unveiled at the 2007 Tokyo Motor Show: a distinctive design study bringing typical Audi character to the subcompact segment.
In 2011 is in road tests. In typical Audi fashion, the three-door four-seater car showcases new ways of heightening efficiency, dynamism and motoring pleasure with a series of visionary technical solutions.
Audi A1 has an innovative hybrid technology and intelligent control electronics. Sporty looks and economy of space: the exterior of the Audi A1 project quattro. Ergonomics and aesthetics: the interior of the Audi A1 project quattro.