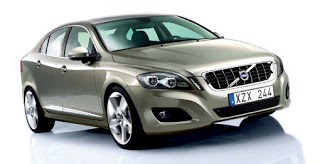 The new Volvo V60 makes its entry onto the car market with its sights firmly set on giving the all-new S60 sedan model a tough match over the title of "The Most Dynamic Volvo Model Ever".
The initial annual target for the new Volvo V60 is 50,000 cars. Of these, no less than 90 percent will go to European buyers.
The first cars will be delivered to customers in autumn 2010. For this moment the price is unknown.