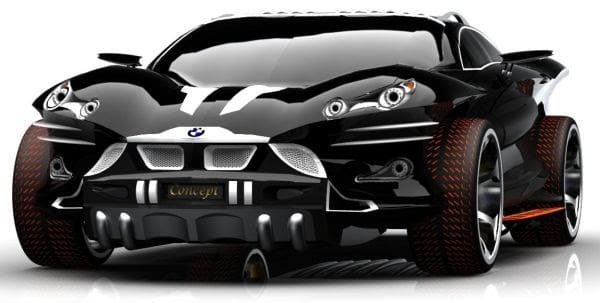 BMW Concept made by 18-year old teenager
This is art! This is talent. In the past few months, we have seen tons of spy shots concepts for the upcoming BMW models, but not even once have we heard rumors about a possible roadster version of the car. A young man had a vision 😀 You##Q##ll see …..
This car concept BMW was made by 18-year old artist from Africa – Tunisia. His name is Khalfi Oussama. Please welcome his art and clap your hands for his achievement. Congrats …
BMW Concept #1
BMW Concept #2
BMW Concept #3
Thank you Ken for the pictures.