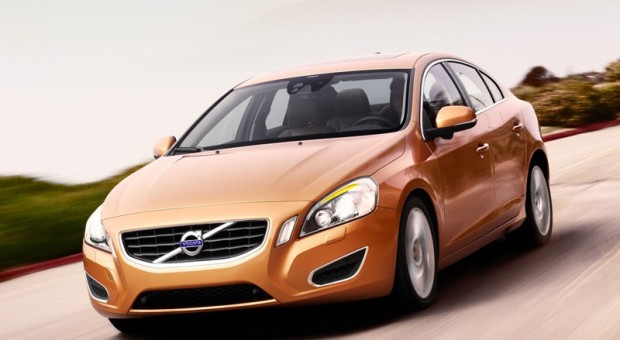 2014 Volvo S60 Refresh to be Unveiled at Frankfurt.The newest Volvo sedan in the Indian market has been doing respectable numbers and can be safely credited with bringing some excitement and freshness to the Swedish auto maker's passenger car line up.
Sometime back, we became one of the first few to report that the S60 is in the process of getting a facelift and now, we have more information about the Volvo S60 refresh.
The 2014 Volvo S60 will get a handful of cosmetic changes and refreshed interiors. Mechanically, the car is expected to remain the same. The majority of the changes are being expected to be found on the front fascia and this means that the car, in all probability, will be equipped with a new front bumper, a revised grille and single unit headlights instead of the twin pod setup on the current car.
On the outside, the only part of the car that appears to change is the front end. While heavily camouflaged, we're guessing that Volvo will follow in the path of the 2014 S80 and XC60 discarding the inner set of lights positioned between the headlamps and the grille, which itself, will also obtain a different shape and new details, as will the front bumper.
On the inside, the car will feature new upholstery, get new features and will come with an updated instrument cluster.
The 2014 Volvo S60 will debut at the 2013 Frankfurt Motor Show in September and expect it to reach India by early 2014.