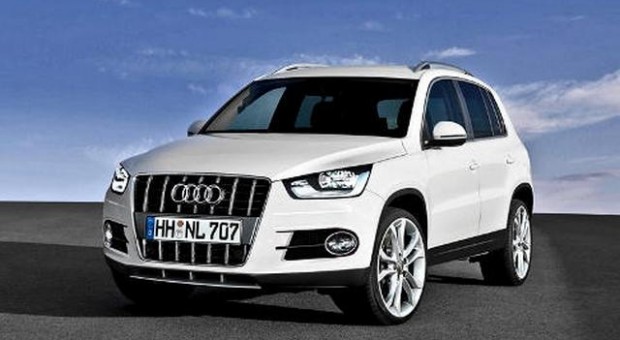 Audi achieves 37th consecutive monthly sales record in January
Audi reported January 2014 sales of 10,101 vehicles, a 0.4% increase over the previous January record set last year. January stands as the brand's 37th consecutive month of record sales, making it the longest running monthly record streak in the premium car market.
January sales results were bolstered by sales of Audi luxury SUVs compared to year-earlier results, with the Audi Q5 luxury crossover posting an 18.3% gain in January on 2,774 units delivered for the month. Sales of the Audi Q7 increased 42.6% to 1,268 vehicles sold.
Luxury sedan sales remained strong as the Audi A6 increased 17.6% to 1,481 vehicles sold for the month.
There has been high demand for the updated 2014 Audi R8 models, including the Audi R8 V8, Audi R8 V10 and Audi R8 V10 plus. Audi R8 January sales increased 65.3% versus the previous year.
Audi TDI sales started the year off strong with the addition of three new clean diesel models last year, including the Audi A6 TDI, Audi A7 TDI and Audi Q5 TDI. The Audi Q7 TDI and Q5 TDI – which first went on sale in fall 2013 – lead the models in the TDI mix with 22.9% and 17.4%.
January 2014 was the 6th consecutive record month for Audi Certified pre-owned vehicles sales with an increase of 11.2% for the month, to a total of 3,161 vehicles.
---
Source, Audi – please read more.