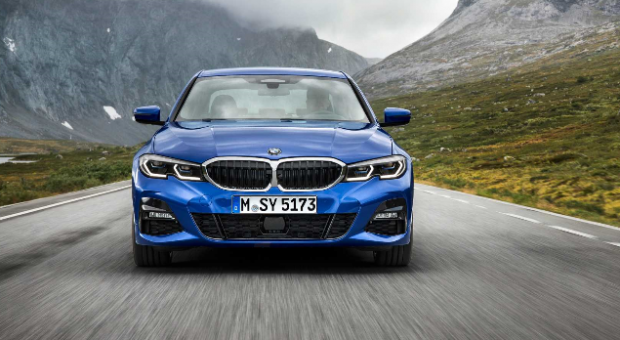 You're hurt, mentally and physically exhausted, your car is probably written off and you're worrying about how you're going to support your family when you can no longer work. Being the victim of a car accident that isn't your fault literally turns your entire world upside down. It's no wonder that millions of personal injury cases are filed each year, afterall – you deserve to be compensated after what has happened to you.
A good attorney will be able to get you the result that you want and deserve – you can find out more about car accident lawyers in your area here – however, there are steps that you can take to ensure that you have the strongest case possible. Read on to find out what they are.
Don't neglect your mental health
When you experience something as traumatic as a car accident, it's not just physical injuries you should be concerned about. Trauma can manifest itself in different ways, from feeling anxious, and overly scared to having problems sleeping, irritability, flashbacks and a terrible sadness that you just cannot shake. If you're feeling any of these emotions then you should of course, speak to your doctor, but also mention these to your attorney, as you may be entitled to damages relating to emotional trauma.
Preserve as much evidence as you can
Preserving the evidence of what happened is a crucial building block in your case. It gives you undeniable proof that you weren't at fault and highlights the negligence of the other party. You should be gathering information such as police reports and medical records. After your car accident, photographs of the damage caused to both vehicles should be taken, and even video footage is useful, photos of injuries are also a good idea. Take note of the time of day, any issues with the road or perhaps the position of the sun if you think that might have been a factor. You should also take the names and contact details of any witnesses.
Get medical treatment
Seeking medical treatment is of course a priority, however as far as your personal injury case is concerned its utterly paramount. Your medical team will be able to distinguish what injuries you have sustained and any medical treatment that you require immediately and in the future, this will be kept in your medical records which you will require as evidence. All this of course leads to expensive medical bills, another reason to ensure you case is as strong as possible.
Don't wait
Waiting to file your claim is like playing a dangerous waiting game. Due to the statue of limitations, you only have a certain amount of time to file your claim until it becomes invalid. Filing a personal injury claim is a daunting prospect, and it won't be a straightforward process, so think long and hard before you decide to file. If you need a little reassurance or advice then seek out some no-obligation legal advice.
(Visited 7 times, 1 visits today)