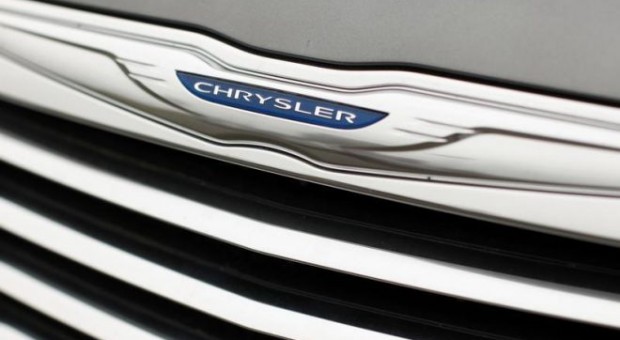 Chrysler Group LLC Reports January 2014 U.S. Sales Increased 8 Percent; Best January Sales Since 2008
Chrysler Group LLC today reported U.S. sales of 127,183 units, an 8 percent increase compared with sales in January 2013 (117,731 units), and the group's best January sales since 2008.
The Chrysler, Jeep®, Ram Truck, and FIAT brands each posted year-over-year sales gains in January compared with the same month a year ago. The Jeep brand's 38 percent increase was the largest sales gain of any Chrysler Group brand during the month.
Chrysler Group extended its streak of year-over-year sales gains to 46-consecutive months in January.
Four Chrysler Group vehicles set sales records in January. The Jeep Compass, Jeep Patriot, Jeep Wrangler, and Chrysler 200 each posted their best January sales ever. The Jeep and FIAT brands each posted their best January sales ever.
Sales of the Compass compact SUV were up 31 percent in January, the largest percentage sales gain of any Jeep brand model. With sales up 47 percent, the Dodge Grand Caravan recorded the largest percentage increase of any Chrysler Group vehicle for the month, and the Ram pickup truck had its best January sales in 10 years.
Chrysler Group finished the month of January with a 105 days supply of inventory (536,039 units). U.S. industry sales figures for January are internally projected at an estimated 15.6 million units Seasonally Adjusted Annual Rate (SAAR).
---
Source Audi, please read more.