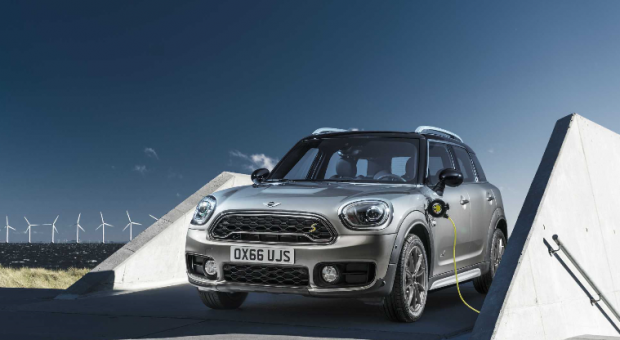 Upgrading your car is an exciting thing. You can finally turn in your old ride for something a little fresher and more energetic. You might not be getting any younger, but your car is. Of course, you need to screw on your smart investor's brain before committing to a new vehicle. This is a big purchase, and the price you pay at the dealership is nothing compared to the financial burden of running a car. Here are some of the costs you have to consider before upgrading your vehicle.
The upfront cost.
The main cost you need to consider before upgrading to a newer and better car model is the upfront cost. Obviously, as we'll discuss throughout this article, this is not the only cost you need to consider. However, it's probably one of the most substantial fees you'll face on an immediate basis. You need to consider all your options. For example, buying a car upfront might be the smartest option if you're planning on owning the car for a long time, but you might want to consider leasing the vehicle if you're just going to upgrade it again in a few years – it could save you a lot of money. You also need to learn how to negotiate so as to ensure you're getting the fairest and most honest possible deal for the car. Dealers will try to confuse you by bombarding you with incentives and bonuses that come with the car which raise the actual price of the car far higher without adding very much in the way of real value.
Don't be fooled by a low offer for trading in your older car either; you need to do some research so as to see if you can get a better deal by selling your car privately. If you really want to pay a fair upfront price for your car then you need to give it some thought rather than accepting the first deal to come your way. Get quotes from multiple dealers so that you have some idea of all possible offers; this way, a dealer is more likely to give you the lowest possible price so as to avoid losing you to a competitor. And don't always be scared of paying slightly more for newer cars. Better specs will serve you better over time. You should check out the new Mercedes-AMG Range because some of those models are a great example of modern cars that are economical and save you money in the long-term. Giving any car a test ride is a good way to be sure, of course.
The cost of maintenance.
As briefly mentioned above, you really need to think about the long-term costs that come with owning a car. A low initial price isn't that great if it isn't very economical in terms of fuel or you have to take it in for regular services and maintenance check-ups. Of course, there's a lot you can do to keep the costs of maintenance as low as possible. Initially, you should do research into the reliability of certain manufacturers and certain car models or ranges. But there's a lot you can do as a car owner too. Regularly checking tyre pressure will prevent you having to face a costly and dangerous accident on the road. Additionally, cleaning and protecting the paintwork on your car will prevent rust, which can eventually damage more important aspects of your vehicle.