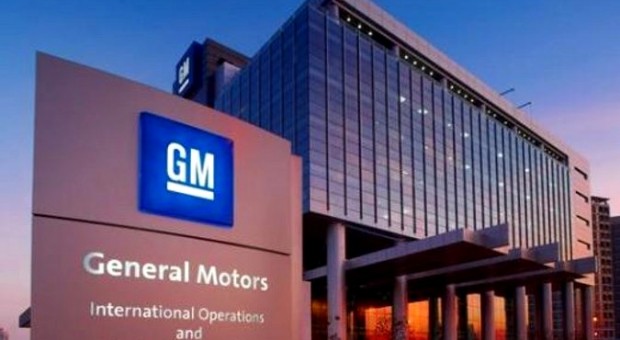 GM's U.S. Dealers Delivered 222,104 Vehicles in February
General Motors Co. (NYSE: GM) dealers delivered 222,104 vehicles in the United States in February 2014.
Total sales were down 1 percent compared with a year ago, beating outside expectations. Retail and fleet sales were both down 1 percent. GM increased its sales from January 2014 by 30 percent, more than 10 percentage points better than the industry as a whole.
February Sales Highlights (vs. 2013)
◾ Passenger car sales were up 8 percent, with Buick deliveries up across the board.
◾ The Chevrolet Sonic, Cruze and Malibu posted double-digit sales increases.
◾ The Chevrolet Cruze and the Buick Verano had their best February sales ever.
◾ Deliveries of the Corvette were up 149 percent.
◾ The all-new 2014 Cadillac CTS sedan helped drive a 7 percent increase in retail sales for the CTS range. Segment share is estimated to be up 1.6 points.
◾ Crossover sales were up 4 percent. Sales of the Buick Encore nearly doubled, the Cadillac SRX was up 23 percent and GMC Acadia deliveries were up 2 percent. The Buick Enclave and Chevrolet Equinox had their best February sales ever.
◾ Retail deliveries of Chevrolet and GMC large SUVs were up 14 percent.
◾ GM's retail share of light-duty pickup sales increased an estimated 2 percentage points or more from January 2014.