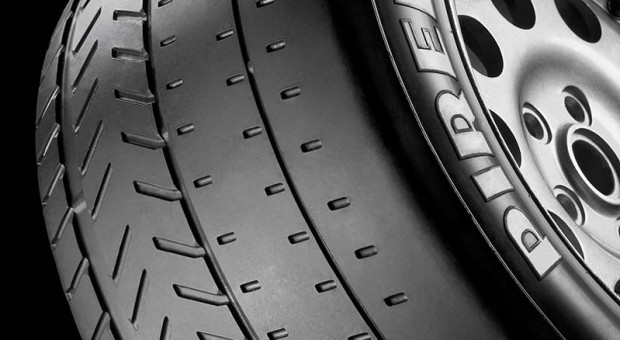 How to Choose the Right Car Tyre
Before you visit your local tyre dealer or manufacturer, you should first have a good understanding of what type of tyre you need for your vehicle. There are a lot of different types of tyres that cover a whole range of uses and activities. For instance, you don't need a tread that is rated for snow if you live in Brisbane.
Start with these basic questions criteria to help you understand what type of tyre you should be looking for and what questions to ask when you're in the showroom trying to pick the right variety tyre for you.
Tread Life
Tyres will wear down eventually, but well-made manufactured tyres that are used properly will last you a lot longer than those that are mistreated or of poor quality design tyres. Each tyre will have manufacturer testing for longevity before a recommended change. A tyre is worn out when the tread is at or less than 1.5 mm on the tyre section that is normally in contact with the road, which is typically the centre of the tyre.
Remember, even with a manufacturer's recommendation, the life of your tyre's tread is impacted by you. Aggressive driving styles, such as burnouts, will drastically reduce the longevity of your tyre. In addition, ensuring that the tyre is properly inflated at all times and routinely balanced and rotated by your tyre service centre will definitely prolong their use.
Weather Requirements
While we don't have as much of a concern with snow or ice in Australia, unless you're planning a ski vacation trip, you still have to consider driving in wet conditions. If you live in an area that gets a lot of rainfall, then you should select a tyre tread that is designed for wet road grip. The tread on these tyres is designed to funnel standing water away from the primary grip area, to ensure that you've got the best grip on the road possible.
That's essential for your safety just in case you encounter a dangerous road situation.
Noise
Tyres with more tread tend to be louder, particularly on the highway. Tyres with large tread are primarily designed for off-roading. While these types of tyres may look exciting and incredible on your 4×4 SUV, if a lot of your driving is on the freeway or highway, then you are not getting the best bang for your buck and you will probably have to turn your radio up a few extra notches to mask the road noise.
Your tyre salesperson will be able to advise you on which type of tyre is more or less noisy than the other.
Ride Quality
Tyre profile is the sidewall height as a percentage to your tread width. Lower profiles such as a 50 or 40, which are in fashion, may look sleek and smooth, but are rather harsh when driving over potholes, speed bumps, or other road obstacles. The ride quality will suffer.
A good rule of thumb is that a lower profile exposes your tyre to more damage, while offering better driving performance. A shorter sidewall will have stiffer material, which aids in the vehicle's handling. It's a trade-off that you'll have to make based on what you think is more important for your circumstances.
Yokohama has been manufacturing high quality tyres since 1917 and are the seventh largest tyre manufacturer in the world today. They specialise in making tyres for cars, 4WD's, trucks, commercials and earthmovers.