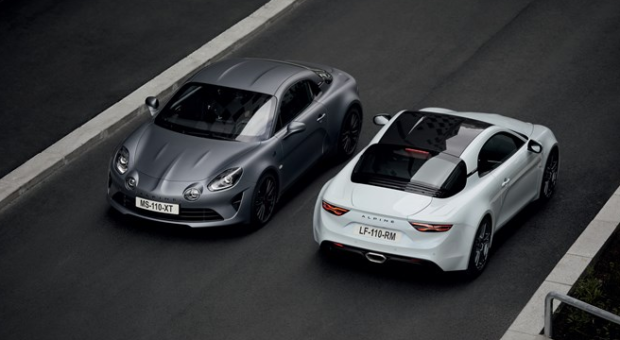 Infographic: Fleet Management (Leasing Vs. Ownership)
When selecting a vehicle, most people look at more than just financial considerations when it comes to filling their personal transportation needs. These considerations might include considering leasing as an option.
The issue of buying versus leasing is a major issue in fleet management — but it's hard to find resources with a balanced analysis of the tradeoffs. This new infographic, Leasing Versus Owning in Fleet Management, presents the important pros and cons in a visually engaging way.
(©) UnionLeasing.
(Visited 4 times, 1 visits today)