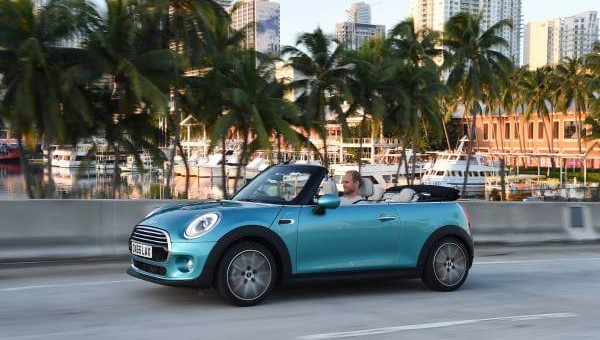 No matter whether you sell cars, vehicle accessories, or you are in the business of car repairs, marketing effectively is essential. Here are some tips for doing so…
Online
There is only one place to begin, and this is with your online presence. The importance of having a good website and good visibility online cannot be underestimated today. Your SEO strategy will depend on the sort of business you run and where you are based. For most car companies, a local SEO strategy is a necessity to ensure you are targeting the right customers and not wasting your time on people based in areas not applicable to where you operate.
Promotional Gifts
Promotional gifts or advertising gifts are one of the best marketing methods a company can employ. They ensure that individuals take note of the company in question and that it becomes something they remember and will utilise in the future when need be. Here some suggestions…
Holiday cards – Most companies will have information on their clients and they will be able to send them a card whenever it is Christmas or their birthdays. This is a great way to ensure that the customer feels cared about and it also showcases that the business is not one that merely forgets about their customers once the money has been taken.
USBs – USBs are a great choice because they are something that will be used daily and they come in extremely handy. They tend to be one of the more costly advertising gifts to give, however they are certainly highly effective.
Pens – Pens are a fantastic promotional product because they are something which will be needed by every one every single day and so what better way to ensure that a company is constantly on someone's mind?
Bags – Reusable bags are the number one promotional product because they are something which people will greatly appreciate. They will come in handy, especially as a lot of shops now charge for carrier bags. And what's more is that when the person in question is walking down the street holding the bag they are advertising it to a wealth of people.
Graphics
Impressive graphics are a must, especially if you offer services such as car repainting, graphics, and other design and appearance-based services. Storefront window graphics are highly beneficial, as are vehicle wraps. If you have company cars and they are on the road a lot, use this to your advantage by advertising your company.
As you can see, there are a number of different ways to market your car business today. Use the three options that have been mentioned above as a starting point and you won't go too wrong.