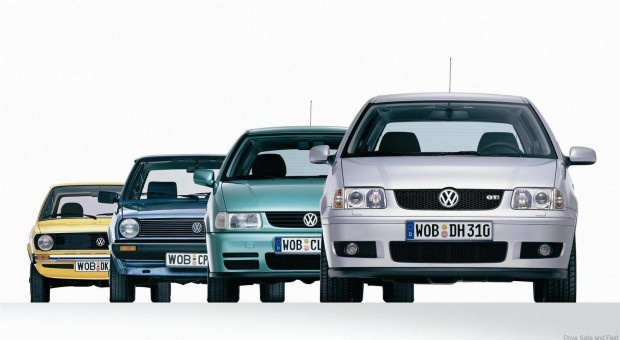 Nowadays, we can be forgiven for thinking that we don't have to do much to our cars. After all, the modern car is built to last a lot longer, requires less maintenance, and basically, tells you if there's something wrong with it. But, there are some standard hallmarks of a typical car that will always require maintenance. And nowadays, for the novice driver who has just passed their test, and those who rely on automatic vehicles, it's far easier to put the car into a garage and let someone do the work for you, but, there are a few things that we all need to be aware of that is a mainstay on every single car that, if left untreated, can be very dangerous.
Rust
You might be forgiven for thinking that a little bit of rust is okay, but, these little bits of rust can build up over time, and, your car can only do its job if all the components stay in place. If rust, especially underneath the car, builds up, you might find out one day, your structural integrity is compromised.
The Windshield Wipers
It's easy enough to change a windshield wiper, so why don't you? It's one of those essential lines of maintenance that has to be kept on top of, especially if you are driving in wet conditions constantly.
Timing Belt
If you don't replace it, the timing belt will snap, and will damage your engine completely. It's much better to have an auto repair center fix this for you rather than attempt to do it yourself. It's important to know the signs when it's time to replace your timing belt, because if you snapped this belt, it's time to put this car out to pasture.
Fuel Lines
Checking your fuel line for leaks is something you need to get into the habit of doing. Sometimes you need a new fuel pump, but if you are making short journeys constantly, such as a lot of inner-city driving, it can be easy to forget about. Depending on the model car you have, there are different telltale signs. But, if left untreated, it could get to the point where this flammable fuel can spray everywhere, and spill onto the exhaust pipe, which can be incredibly dangerous.
Lights
Without proper care of your car lights, you can't see. It's very simple! So, be sure to keep a close eye on your lights, which will be part of your standard car servicing, but make sure you've got a good idea on how bright your car lights should be.
Fluid levels
From your brake fluid to your water levels, if these aren't topped up regularly, it spells disaster for your engine. If fluids are disappearing as soon as they are put into the car, this could highlight a problem with the system.
This could be the mechanical equivalent of teaching your grandmother to suck eggs, but it's important to have a good idea of what the basics are that need maintaining. Sometimes, these are issues you can fix yourself, but other times there will be major issues that can spell danger, if left them untreated, further down the line. Instead, be sure to nip these in the bud.