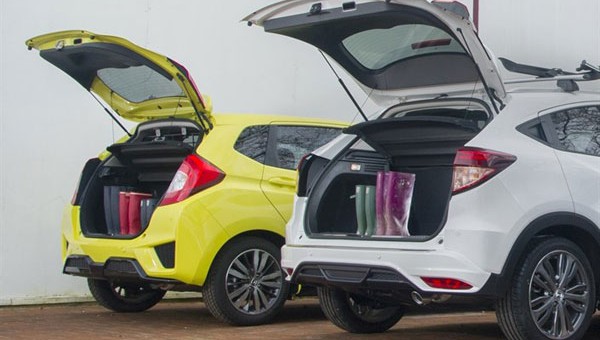 If you can't wait to hit the highway and escape to the country, you might not be alone. Planning a road trip across the country or visiting one of your favorite landmarks, camping sites, or crossing the waters in your car on the ferry to explore new cultures and traditions can be challenging. If you fail to make precautions, your holiday can be ruined. Below you will find a few important things you must address before you can set off on your journey.
Get Your Car Checked Up
To avoid nasty surprises, it is important that you get your car checked by a qualified mechanic. This might be the time for an annual service, or just battery testing. You don't want to run out of energy and wait for recovery services for hours on the side of the road. You should also make sure that your tires are suitable for the road and are in the best condition possible.
Upgrade or Renew Your Insurance
Before you go on a road trip, you might want to check the terms and conditions of your car insurance, especially if you are planning to cross the border. Some policies will give you international cover, while others require an add-on policy. Visit Gocompare.com to find out how you can get international breakdown cover and repair service included in your policy, so you don't have to worry about breaking down and getting your car fixed out of your pocket.  
Get a Breakdown Cover
You might want to get an extra breakdown cover if you have an older car. While those who have a warranty on their existing car might benefit from free roadside assistance provided by their car dealership, people with an older model will need to make sure that they can get to their destination or taken back home with their car without having to pay thousands.
Organize Your Boot
The key to a successful day trip is organization. You should get a car boot organizer, so you can find all the necessary and essential items easily when you need them. From windscreen washer refill to jump starter and a tire kit, you don't want to waste a lot of time looking for something you need. Pack smartly, especially if you are going camping and are trying to fit in the tent, the backpacks, and sleeping bags in the boot.
Plan Your Route
If you are planning to travel to popular destinations by car in the weekend or during holidays, you will have to plan your route carefully. By 10 o'clock the traffic can build up, so you might want to start off early or travel at night to avoid being stuck on the motorway. Schedule your breaks for the times when there are loads of people on the road, and always have a plan B.
Whether you want to go camping or visit Europe by car, you will have to take precautions to make sure you enjoy your time away without having to deal with emergencies.