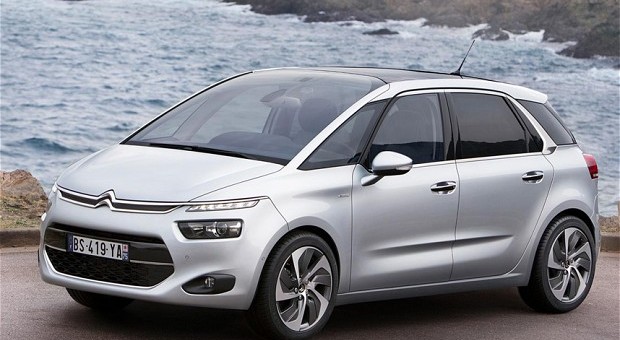 PSA Peugeot Citroën: Worldwide Sales of 2,819,000 Units in 2013
In 2013, the worldwide automobile market showed decidedly mixed trends, with demand continuing to contract in 30-country Europe (down 1.6%) and Russia (down 5.4%), while expanding in China (up 19.1%) and Latin America (up 2.9%).
In this environment, PSA Peugeot Citroën recorded worldwide sales of 2,819,000 units (assembled vehicles and CKD units), down 4.9% in 2012. Assembled vehicle sales held firm, contracting by just 0.1% to 2,818,000 units, with the fourth quarter seeing growth of 4%.
Only a handful of markets grew during the year, such as the United Kingdom and Spain, which were up by 11% and 4.1% respectively.
However, these recovering markets were still far below their 2007 levels. Registrations in Spain, for example, increased by 809,000 units in 2013, compared with 1,892,000 in 2007.
Registrations fell 5.5% in France and 7.6% in Italy to 1,404,000 units – the lowest since 1979 – compared with 2,739,000 in 2007.
The Group retained its leadership position in the European light commercial vehicle market, with 304,000 registrations and a market share of 20.7%, virtually unchanged from 2012.
In this environment, the Group focused on the most profitable distribution channels and its share of the 30-country Europe market ended the year at 11.94% versus 12.7% in 2012.
The Latin American market (Argentina, Brazil, Chile and Mexico) expanded by 2.9% overall in 2013, to 5,937,000 units. However, the situation varied significantly from one country to the next.
---
Source Citroen, please read more.
(Visited 1 times, 1 visits today)