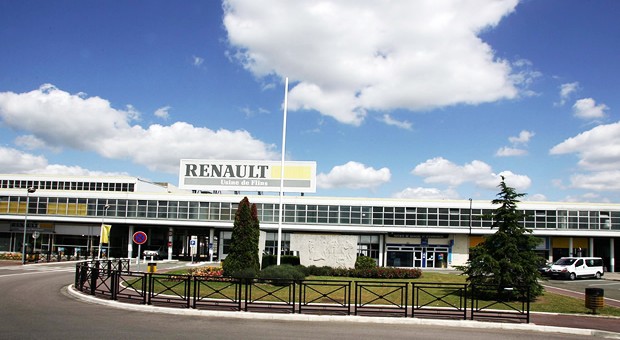 Renault Sales Results – October 2013
Renault group sales volumes up 9.5%.
New Clio was the best-selling vehicle in France in October, with 8,811 registrations. Year-to-date registrations stand at 86,239. At end-October, Captur was the best-selling car in its segment, with already nearly 30,000 registrations.
Renault grew its LCV market share 4.7 points to 35.7%.
Over one in three light commercial vehicles sold in France are Renaults. The Renault brand is the clear leader in the segment, outperforming all rival brands and even outpacing automotive groups. Kangoo remained the undisputed market leader with over 4,400 registrations. Four of the top five best-selling LCVs in France were Renaults: Kangoo, Clio Société, Master and Trafic.
At end-October, Renault remained the leader in the electric vehicle market (PC + LCV) with over 8,500 EV registrations, of which 4,945 ZOE and 3,578 Kangoo Z.E.
---
Source, Renault