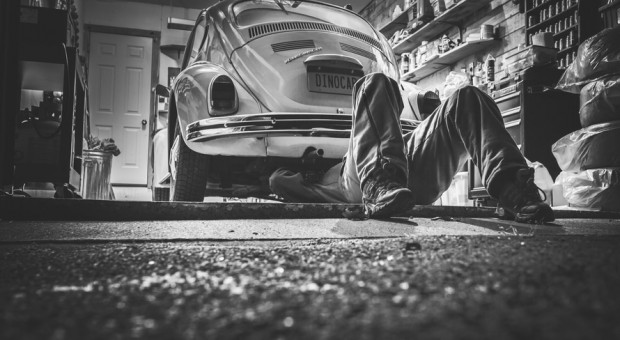 Road Accidents? There's No Such Thing, Every Incident Can Be Prevented
After you were in a car accident, you were probably told by friends and family that it wasn't your fault. Maybe that's true, but it must have been someone's. No car crash on the road is a complete accident, there is always someone at fault. Right now we bet you're desperately scrambling to think of a situation where no one is to blame. Perhaps there was ice on the road or it was so wet that you aquaplane.
But, a great driver knows they should reduce their speed when the roads are this wet or icy. By doing this, there is no chance the car will aquaplane. Perhaps you hit an animal crossing the road. But if you were looking ahead you would have seen something like cat's eyes bouncing across a field towards the road. You see what we mean? These aren't accidents, they are incidents, and you can prevent them.
No Distractions Please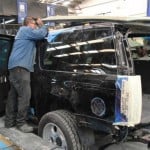 Talking on the phone is one of the biggest causes of death on the road. Most people assume that the problem here is the action of holding a phone rather than a steering wheel. That's why it's assumed that driving with a hands-free is perfectly safe. That's not true though because when you drive while maintaining a conversation, you won't be paying full attention to the road.
So, you probably will miss an animal moving towards the side of the road that you might have otherwise seen. The same is true for listening to music, having an argument or even looking at a satnav. Research studies have shown the amount of time our eyes spend looking at a satnav rather than the road, and it's quite shocking. You'd be stunned by how many seconds go by when you're not looking in front of you at all.
Must Remember Maintenace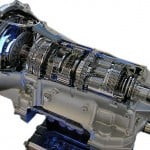 Of course, it's possible that the vehicle is the real issue rather than the person driving it. However, you are responsible for maintaining your car. By ignoring issues and letting things slip through the cracks, you might find the car becomes unsafe to drive. The key example here is the wheels.
You should be checking your wheels every time you take your car out for a spin. Make sure there is no damage to the tread and that they have enough air. A solid kick of each wheel will ensure they aren't sagging. If they are, it's going to affect your level of grip and could be the real reason you came off at that corner.
You have to remember that multiple things can go wrong with your car because it's a complex piece of machinery. Getting a transmission service at the right time could be the difference between a car incident and a safe drive home.
Drivers Behaving Badly
Approximately 33 percent of accidents are caused or related to actions that are linked to road rage. Flashing your lights, dangerous overtakes and riding someone's bumper can lead to a serious car incident. That's why it's important that we respect other drivers on the road and ensure we are not putting anyone in danger.
Are you still sceptical about all car accidents being preventable? Well, research suggests that 94 percent of car accidents are caused by at least one driver making a mistake. We suspect the other six was because the cars involved weren't fit for the road. That doesn't leave much wiggle room so always take extra care on the road.

Drive safe!