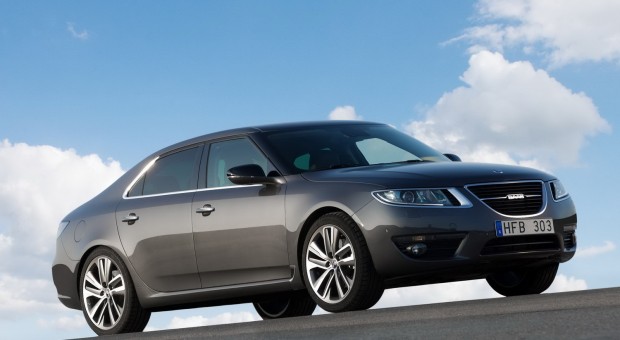 You can buy genuine Saab parts at AutohausAZ, but are there still Saab cars? It's a bit complicated, and the answer, depending on how you look at it, can be either yes or no. 
Cars are no longer produced under the Saab name, but that doesn't mean that Saab cars have ceased to exist entirely. As of 2014, National Electric Vehicle Sweden, or NEVS (which had gained the rights to Saab in 2012 after Saab declared bankruptcy the previous year) continues to produce electric cars that are effectively the same as the Saab 9-3, but under the NEVS name. This doesn't mean Saab is dead, as the company continues to produce defense and security machinery under its own name. 
You may associate Saab with cars exclusively, but the company wasn't even initially founded as a car manufacturer. When Saab launched in 1937, it was an aircraft manufacturer. It wasn't until nearly a decade later, in 1946, that the company began to manufacture cars. In 1955, this branch of the business scored its first major success with the Saab 93, and continued to produce cars (such as the Saab 99 in 1967). 
In 1989, the company's business experienced a major change when General Motors bought 50% of the Saab cars company and became a co-owner. 
Then in 2000, General Motors gained control of Saab's car manufacturing. At this point, Saab ceased to be directly involved in car manufacturing.  GM continued in this capacity until 2011, when GM ran into the financial difficulties that impacted much of the American automotive industry. Saab automobile filed for bankruptcy, and the Saab car business stopped. 
NEVS bought the bankrupt estate of Saab automobile in 2012 and began production of NEVS Saab 9-3s (using Saab parts) the following year. NEVS does not have the rights to Saab's name or logo, so NEVS electric cars are, in effect, Saab's produced under a different name.
No matter what you call your Saab, you can find the parts you need at AutohausAZ. If you need parts for a Saab 9-3, such as components for exhaust upgrade for your Saab 9-3, browse our inventory today!