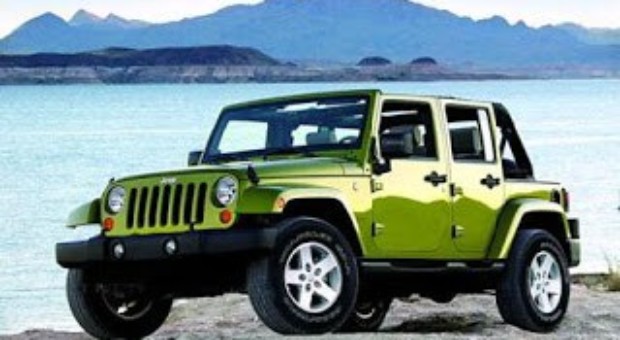 Do you have an old clunker sitting around taking up space in your driveway? Wondering how much cash you could get for that old car? Then you have come to the right place!
Scrap prices are constantly changing, and it helps to have a basic understanding of the scrap metal market in order to know your car's value and how it changes over time. There are several factors that affect the scrap market, so knowing how to watch that market can help ensure that you receive the best price possible for your old vehicle.
What is My Scrap Car Worth?
There are so many variables that go into this question, it is difficult to provide a single answer. Let's take a look at the different things that affect the scrap market and how that affects scrap car prices.
Prices on the scrap market are currently quite low. As of July 2020, scrap steel is only selling for about $0.01 per pound. Insulated copper wire is selling for roughly $0.50 per pound, and aluminum is hovering around $0.35-$0.45 per pound. There are a few reasons for current prices being so low.
First, the demand for US steel has declined in recent years due to other countries increasing production of their own steel. When demand for steel is lower, it drives down the price for recycled steel. Next, the economy in China has taken a downturn recently. Since China is typically a large importer of American steel and metals, a slower Chinese economy also means lower demand for these metals.
Now that you know some of the current scrap prices, how much can you actually get for your scrap car? A car contains many metals that can be recycled such as steel, copper, and aluminum. The average car contains about 2,400 pounds of steel and 300 pounds of aluminum. All the copper wiring inside your car can also add up to several pounds of copper that is good for recycling.
If strictly using the weight of your vehicle, then you can expect to receive around $150 to $200 for an average sized car. If you have a larger SUV or truck, then you might even get $300 or more. These figures are based solely on the amount of recyclable metal found in the vehicle. There are other ways to get higher prices for scrap cars such as selling the valuable parts.
If your car still has some usable parts, then you could consider selling those parts separately or selling your whole car to a salvage yard so that they can sell the parts. Many parts such as the catalytic converts, headlights, windows/windshield, and trim pieces are valuable to others who need those parts. By going this route, you might get $500 or more for the vehicle in some cases.
How Often Do Prices Change?
Believe it or not, the scrap metal market is similar to the stock market as prices can change every day. In reality, prices do not usually change very much on a daily basis. However, it is more likely that scrap yards will adjust their prices on a weekly basis to align with the current market conditions. You may even run across some facilities that only change their pricing each month, but weekly is the most common.
Get the Best Price for Your Scrap Car Using These Tips
First, make sure you do your research before trying to sell your car for scrap. There are a multitude of free tools available online that allow you to check current scrap prices. Be sure you know the prices in your local area so that you are prepared to negotiate if necessary.
You can always attempt to negotiate with the scrap facility. Call around and get more than one offer for the vehicle. You might even be able to use an offer from one scrapyard as negotiating power with another. The more information you have, the more likely you are to come out with a good deal.
Lastly, consider selling to a car buying service like Auto Wranglers. When you go this route, you never have to worry about towing the car or dealing with a junkyard. These services will come to you and pick up the vehicle for free, and they pay you cash on the spot. This could definitely be a good alternative if you have a scrap vehicle that you need to sell.
(Visited 27 times, 1 visits today)