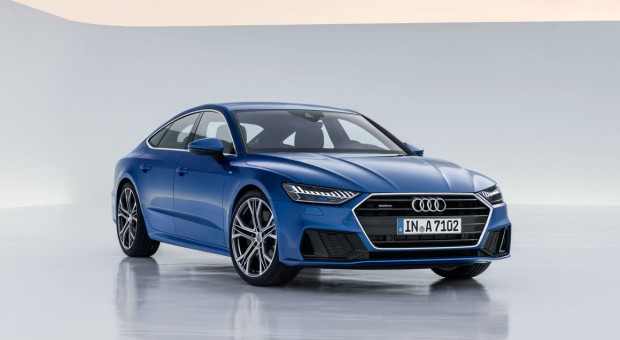 We are constantly seeing developments in technology which drastically affect the decisions that manufacturers make in their design and manufacturing process. You can see this in the way that major manufacturers are currently investing a whole lot of time, research, and money into creating electric and hybrid vehicles for the sake of the environment.
However, electric and hybrid vehicles aren't the only area that the big automotive companies are focusing on. Many also have their eye on the creation of self-driving cars. This concept really does sound like something from a sci-fi movie. But the truth is that we are getting closer and closer to creating this vehicle by the day and chances are that they may be on the roads during your lifetime. So, it's time we pay a little more attention to them. Here's everything you need to know about self-driving vehicles for the moment.
Are Self-Driving Cars Safe?
At the moment, the driver of a vehicle takes full responsibility for the safety of themselves, other passengers in the car, other road users, and pedestrians. So the concept of a self-driving vehicle really does sound like a bizarre possibility. It's not all too surprising that people feel a bit wary of these vehicles being launched and taking to public roads. But the truth is that we already have elements of self-driving vehicles on our roads. Take a look at assisted driving.
This is essentially the start of things to come! Assisted driving makes use of features such as radars, cameras, and sensors to allow a driver to park more easily. They also allow the driver to be made aware of the presence of anything that is close to the vehicle, whether they had noticed it themselves or not. What's more? We have automated emergency braking systems too!
This system will see your vehicle break of its own accord if it senses that the way you are driving could pose a danger to anything that happens to have been detected as in close proximity to your vehicle. Sure, we may be progressing and cars may seem to be becoming increasingly independent. However, if you were to experience an accident, it would take the exact same process as any other road accident and an auto accident attorney would be able to take your case under their wing.
What Developments Can We Expect to See?
Now, we clearly aren't yet at the stage that vehicle are entirely self-driving. So what steps can we expect to see next? Well, the next step in this journey is partial automation. This means that while the driver of the vehicle will still need to remain alert at the wheel, the car itself will be able to take automatic safety actions.
The end goal of this journey aims to have cars on the roads that require absolutely no human attention to get from A to B. They will do everything of their own accord. Of course, this still requires some work. But companies such as Google and Tesla are conducting serious research into the area.
Sure, we may not quite have fully self-driving vehicles on the road yet, but they are a realistic vision that may come to fruition in the not-so-distant future!
(Visited 3 times, 1 visits today)