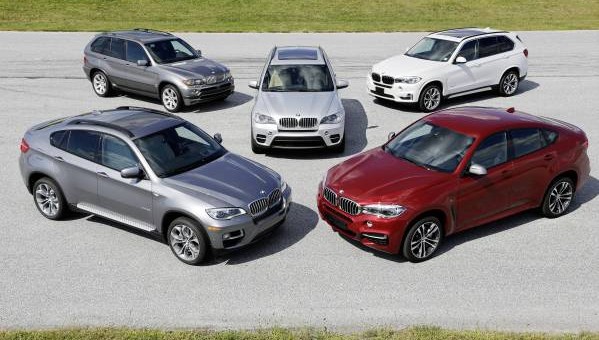 Smart Tips To Save Money On Buying A Car
There's no getting around it – buying a car is expensive.
Between the price tag, sales tax, and insurance, it's one of the most costly endeavors you'll undertake in your lifetime. And the outgoings don't cease the moment you leave the dealership, either.
The running and maintenance of a car alone can run into thousands of dollars per year. That's without taking into account the cost of repair work. This is why it's so critical to get the best deal you can when buying a new car. Sure, it won't do much to affect the general costs of owning a car, but it won't take as big a chunk out of your savings. And having something to fall back on is important.
Here are just a few ways you can save money on buying a car:
Buy used – By far the most popular option for the cash-strapped, a used car makes an awful lot of sense from a financial perspective. The up-front costs are lower, to begin with. While buying new comes with a certain amount of assurance, it comes at a premium.
For the most part, buying a used car will save you a fortune, provided you take the necessary precautions. There are three things to keep in mind while buying a used car. If you manage to get the best deal on a reliable vehicle, you'll save a considerable amount.
Look for discounts – A lot of people overlook the 'sale' stickers at a car dealership. Maybe it's something about the obnoxious, vivid yellow text. Whatever their reasoning, they're missing a trick.
The idea of buying a car at a discount seems counterintuitive. There must be a reason that this car is available on the cheap, right? Wrong. Sales have long been a marketing tactic, and one that I bet you fall for on a regular basis. Isn't it about time you used it to your advantage? A discount doesn't seem like much when you're still shelling out thousands of dollars, but a little goes a long way.
Another wise move would be to negotiate on the price. Even if the car of your dreams doesn't have a 'sale' sticker in the window, the salespeople have their own margins they can work with. It's their job to sell you a car, not worry about profit margins.
Check out your finance options – Okay, so it doesn't do much to save money in the long-run. Actually, you could end up paying more in interest rates. However, if you don't have the cash to buy a car up-front, this could be the option for you. Companies like GMT Auto West financing could offer affordable options for you.
Leasing comes with its own set of pros and cons. Sometimes, you're rewarded with additional warranties that you wouldn't normally be offered. That in itself can go a long way to recouping some of the cash you'd lose on repair work alone. You may also find the structure of monthly repayments is a lot less harsh on your bank balance.