The Best Advice You Could Ever Get About Buying A New Car
The decision to purchase a new car is a big one, so you want to make sure you're doing it right. Following the following tips will ensure that you are happy with your final purchase and driving away in a car that you won't regret.
This is by far, one of the most important decisions that you will have to make. The difference between buying the car you want and the car you need is a totally different ball game.
Think about if you have children and the space they will need in the back seats as they are growing. If you take trips camping, then it's likely that you will want a large boot and roof bars so you can take what you need for your holiday.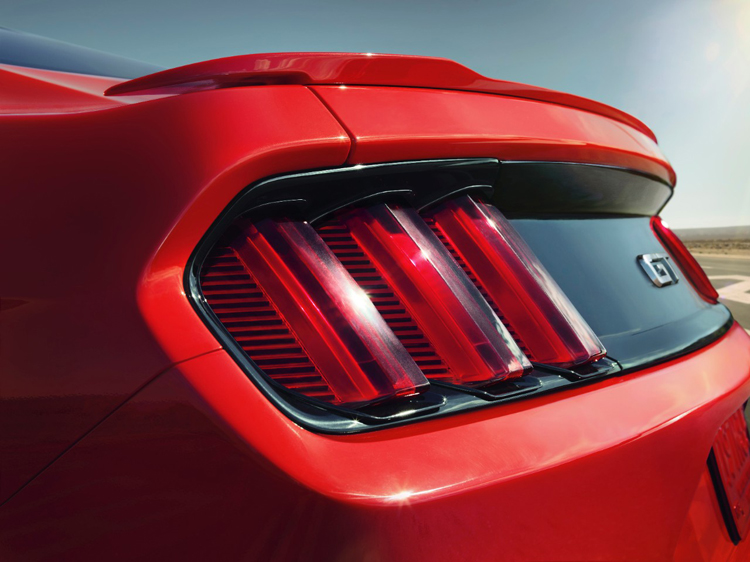 What kind of car do you need?
If you live in a hot climate, the option to have a convertible or a car fitted with air conditioning is an essential. Likewise, with colder areas of the world, you will want a car that will keep you warm throughout your journeys and not have a chance of leaking when it rains.
If you haven't been driving for a substantial amount of time, then it's very likely that your insurance will still be quite high. It will be hard for you to find insurance if you buy a car that is worth a lot of money. Unless of course, you have enough to afford it. Go for a car that will be within your budget when it comes to insuring it too.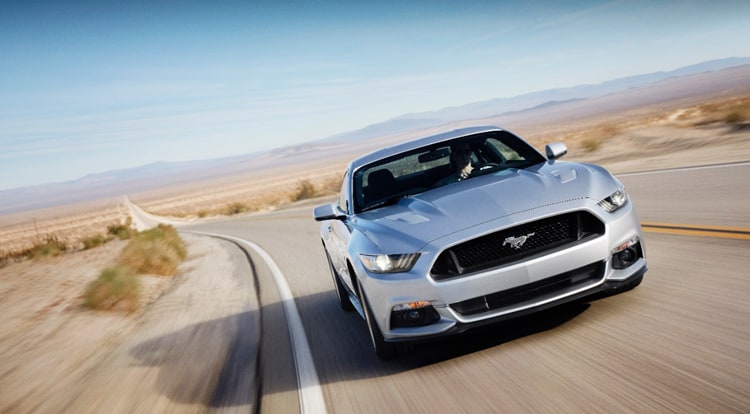 You will also need to think about mobility within your car too. If you're regularly going to be driving someone that struggles to get in and out of vehicles, or are in a wheelchair, then think about how you can make your (and their) life easier.
Do you regularly have to travel long distances? Or perhaps, you want to travel a little more? Having a car that is going to be comfortable the entire journey is essential. Good suspension and smooth driving is something you will be thankful for especially if you're driving over bumpy terrains.
Safety is a majorly important factor of any car. If, when you've testdriven the car and you don't feel it is safe, then that's not the car for you. It's all well and good looking and feeling great in your new car, but if it could potentially kill you and you don't feel safe driving it, then look for a different one.
Maybe you've had a brilliant payrise and you want to buy a new car simply, to look good. Or maybe, you've been saving to buy your dream car. There are tons available on the market that will tickle your fancy, but for your own sake, follow the tips above to make sure you're happy with your new flashy car.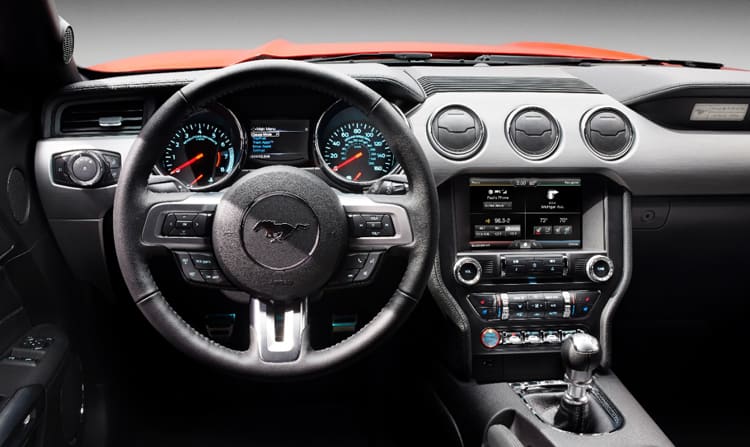 How are you going to pay for it?
In this day and age, there are loads of ways that you can pay for your new car. The first option is to research how much the right car for you is going to cost, and then save that money to go and buy it outright.
Another option you may take advantage of, is getting a title loan to help pay for your car is a popular option nowadays. This way, you will be able to drive away in your new car straight away. You will however, need to be able to afford the repayments for your loan.
Getting a car on finance is also a great option when it comes to buying a car. With finance, you have to pay some upfront fees like a deposit and your first month's fees. If you're able to do that, you could potentially drive away in your new car that day.
Borrowing money from family members could be another route to buying yourself a new car. If they're financially stable they may be willing to buy the car for you, and have you pay them back in smaller, more affordable amounts. Although, not everyone has this option, so it's not a popular one.
Whichever car you decide to go for, and whatever method of payment you're going to go with, you ultimately, you need to be happy with your purchase. Remember, if there's an aspect of the car that you're not sure about, then it's probably not the car for you. Enjoy your new car!