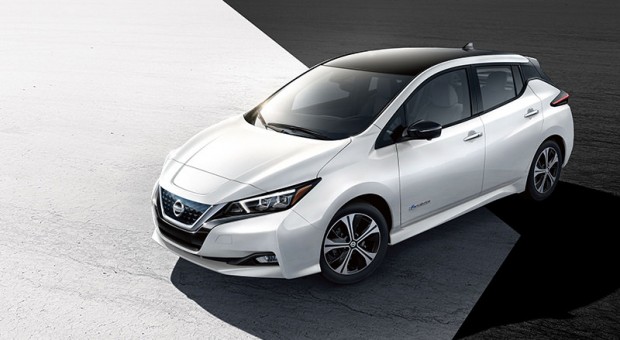 Rust is often referred to as cancer for cars, as it weakens the car and its parts over time. Rust is not only ugly, but it can create dangerous situations for drivers. Fortunately, new car models are designed to resist rust, but environmental situations cannot prevent every single car from developing problems from rust.
Why do cars develop rust?
Rust is actually a chemical reaction. It happens when iron and alloys like steel are exposed to air and water. Since cars are outside in the air and they are rained upon as well as run through car washes, that chemical reaction is likely to happen to exposed iron. Paint can help cars resist rust, but all too often, there are situations when the paint is chipped off and the iron is exposed. So, when the conditions are right, the atoms interact and iron oxide – or rust happens. And, in areas where road salt is used, the chemical reaction happens faster.
Why is rust dangerous?
The danger of rust is due to the fragility of it. Rusty iron is brittle. And, since cars today are designed to provide protection during an impact, rusty iron negates all of that protective design. Imagine being in an accident with a car that has a rusty bumper. That bumper will not help protect the people in the car, because it is so fragile.
How to protect your car from getting rusty?
If you are buying a new car, most car dealerships will put a rust prohibitor on your car for a fee. This might seem like a waste of money, but it can give your car a longer life because the paint and underbody get some extra protection from oxidation. Prevention is often less expensive than costly repairs.
Another one of the best ways to prevent rust is to wash your car regularly. Driving through a car wash will remove salt and grime that can lead to rust. This is vital during the winter months when salt can get into the nooks and crannies of the car. It is also important to get regular car washes if you live near the ocean.
It is also important to keep the inside of your car clean. If you spill liquids in your car, they can get into the floor panels and can start the rusting process. Since our shoes can bring rain and snow into our cars, it is also wise to have good floor mats that will collect the water and keep it away from the floor panels, too.
What can you do to get rid of rust?
If you have parts, like nuts and bolts, that are stuck together, various types of penetrating oil can help. These oils can get into the threads between nuts and bolts that will not budge so you can get into tight spots to clean out salt and grime. Using penetrating oil is a good way to prevent rust.
Removing rust yourself can be challenging if you do not have experience working on cars. The best bet is to work with professionals who know what they are doing. However, it is wise to have a little vial of paint that matches your car so you can do little touch ups when chips happen.