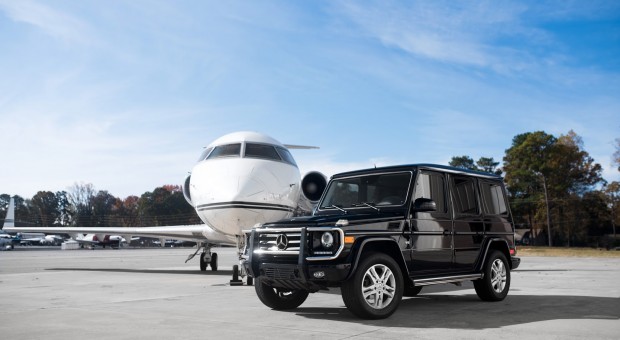 When planning a wedding, one of the most important factors to consider is transport. Guests judge how classy your wedding is by the types of vehicles you decide to use. Some exotic and high-end vehicles are suitable for weddings, while others are not. It is crucial that you know the types of exotic wedding vehicles that will make your wedding stand out in this era. This is why we have prepared a list of seven of the most popular wedding cars that you should know.
Rolls Royce Ghost
Choosing this car to be your chief wedding transport is a smart choice. Rolls Royce has already built a reputation all over the world as one of the most luxurious cars with a royal touch. After all, which other car has an umbrella, just in case it rains? The interior of the car is out of this world in comfort and safety. You and your partner will enjoy every moment as you ride in this vehicle. Before you rent this exotic car, please ask the rental company to offer a quote because it can be very costly owing to the fact that it is a trending luxury vehicle at the moment.
Mercedes-Benz G-Wagon
Mercedes cars have always maintained elegance, and the G-Wagon gives you nothing less than this. Many prominent people in the world use this car to stand out at social events. You too can make your wedding colorful and stylish by choosing a black G-Wagon. Some of them are armored to offer extra safety if you do not want to take chances on your big day. With a G-Wagon, you do not have to worry about the bad weather and off-road situations because this beast can handle them perfectly.
Chrysler Limo
Limousines of any model are often used for weddings. But none can stand out like the Chrysler 300 limo. In fact, this is what comes to people's minds when they hear the word limo. This vehicle is meant to give the wedding couple a luxurious and royal feeling as they ride in it. It is spacious enough to accommodate small bridal parties, who can enjoy the ride from the wedding venue to the reception area or any other places where they want to go. Reputable wedding car rental companies like Milani Exotic Rentals use professionally trained chauffeurs to complement this wonderful machine.
Cadillac Escalade
This is another car that will make you feel important and allow you to enjoy your transport on the big day. The Cadillac Escalade is not a common vehicle on the roads, and the few present are driven by the most successful people in the world like politicians and celebrities. It is very spacious for you and your partner, and it can accommodate big gowns with ease. This vehicle also offers safety features like a 360-degree camera, automatic braking system and armored options as well.
Maserati Ghibli
This vehicle provides an exotic feeling in a sporty package. It is so luxurious on the inside and offers the couple all the comfort that they need. All Maserati vehicles of today create an experience that is greater than any ordinary car. With Ghibli as one of their best cars, the features you will receive with this vehicle are incredible. Reputable car rental companies have a chauffeur for the car if you do not want to drive yourself around.
Aston Martin
There is something about this vehicle that makes you feel like a movie star. Needless to say, driving this car will make the groom feel like a hero. It is the best choice to express a go-getter swagger and rock social media. The inside of this car is pure leather that is finely finished to give you the best feeling. In most cases, people who choose this sporty and exotic car for their weddings like to drive themselves around.
Conclusion
Renting an exotic car for your wedding is very important. This is a day that mostly comes once in a lifetime and deserves the best. If you research thoroughly, the most reputable wedding vehicle rental companies in your area may have other vehicles that could interest you also.
(Visited 4 times, 1 visits today)