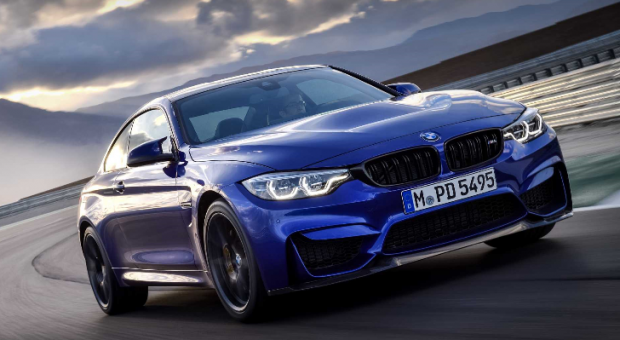 Are you thinking of purchasing a car? If the answer is yes, then you need to sit down and really think about it. Of course, this is a very big purchase, but there is more to it than that. You also need to think about the long-term costs rather than just the payment that you're going to have to make right now. If you're not sure what kind of costs we're talking about right now, then it's a good thing that you have come across this article as that's what we're going to be talking about down below. Keep reading if you would like to find out more.
Fuel
The first thing that you are going to need to pay for is fuel. Fuel can be expensive no matter what kind your car takes, and the more that you drive, the more you are going to spend in fuel. If you know that you're going to be driving a lot, then we recommend you get a tank that is as big as possible, and then fill it up whenever it needs it. Don't forget that you are going to need to fill up every time you start to get low, and this isn't something that can wait until you have a little bit of extra cash. When you need fuel, you need fuel and there isn't going to be anything that you can do to avoid it. As such, you should always keep your eye on the fuel gauge so that you aren't caught off guard.
Maintenance
The next thing that you are going to have to think about is maintenance. If something goes wrong, who is going to fix it? You're going to have to take it to a garage and see what they can do, but it depends what the problem is and how much it is going to cost. The more serious the problem, the quicker it needs to be sorted with some being an immediate job for the vehicle to remain safe.
Car maintenance can be expensive at the best of times when you need to fill it up with oil and wiper fluid at the very least. But, when there is a problem, whether it is a second hand BMW or a brand new Audi, it could end up costing you an arm and a leg.
Insurance And Tax
The amount that you pay in tax is the same for everyone, but you've got to make sure that it is paid. When it comes to insurance though, this is going to depend on a number of factors such as your age, how long you have had your licence, the kind of vehicle you are driving and a few other things.
We hope that you have found this article helpful, and now see some of the costs that are associated with owning a car. For some reason, people are under the impression that once you've paid for the vehicle that's it, but this is simply not the case. There is so much more that you have to pay, and it can be expensive if you aren't careful and savvy. Hopefully you now know what to expect from being a vehicle owner, so we wish you the best of luck.
(Visited 13 times, 1 visits today)