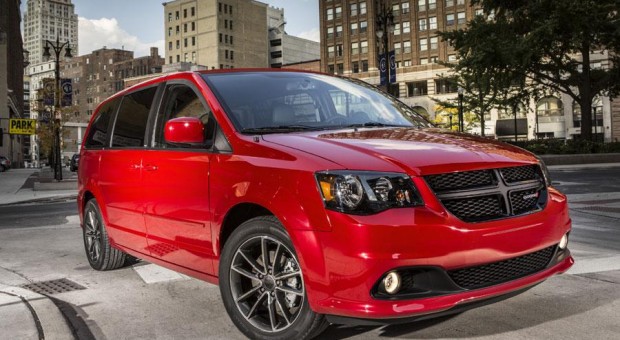 Do you no longer need your trusty old van, but don't want to simply scrap it? Have you considered the multitude of different things you could transform it into?
Your old van could become something much more interesting. Take a look at these stories of how others have made the best use of vans and see if we can inspire you to make the most of your own.
Emergency Vehicles
You might not have realised it as you'll be so used to seeing them in their full regalia, but all of the emergency vehicles we've become accustomed to, started out as regular cars and vans. Modern day UK ambulances were originally Mercedes vans and have had alterations made to them to make them more suited for their role. Police vans used to transport criminals to custody after being arrested, are often standard Mercedes, Ford or Peugeot vans initially.
Did you know that the police often transform confiscated vehicles into police vehicles? Almost every emergency vehicle you see, from coast guards to National Grid engineers are simply standard vans with various alterations having been made. Could you turn your van into a vehicle which would be able to help out in an emergency situation?
Mobile Refrigerator
Some vans are turned into mobile refrigeration devices, with fully insulated interior walls and a condenser system which creates an environment with a temperature much lower than ambient room temperature. Refrigerated vans are most often used to transport food stuffs for example, catering companies travelling to venues or logistics companies that specialise in transporting meat for butchers. Could you transform your van into a mobile refrigerator and sell its services to catering companies for a profit?
Band Transport
Vans are known for being excellent forms of transport for goods but what about people? In the 1970's there was a huge surge of people using vans as people carriers, with lots of people even trying to break the world record for the number of people they could fit inside.
Another popular use for vans at this time, especially campervans, was transporting band members and their equipment on their tours. Could you lend a hand to a band just starting out, by offering the services of your van? You could even have seats fitted in your van in order to start a professional transportation business, which you could easily make a steady income from.
Hopefully we have given you some interesting facts to ponder over and some inspiration for the kinds of things your van could be used for, rather than having to simply add it to the scrap heap. You could use your van as an emergency vehicle and lend a hand in local emergency situations. Alternatively, there are ways to make some money from your van. You could invest some money into refrigerating your van in order to loan it out to catering companies or other businesses in the food and drink industry.
You could also use it to transport people, whether its lending a hand to young bands or fitting seats and starting up your own taxi company. Regardless of which use you put your van towards, remember you still need to get insurance for your van as the van will still need to be insured and taxed for it be legally driven on roads. It might be a good idea to have a look around and see what sort of insurance you can get.
Make sure you do your research as you want to get the right insurance for you. Getting the right insurance is very important when it comes to driving your van.