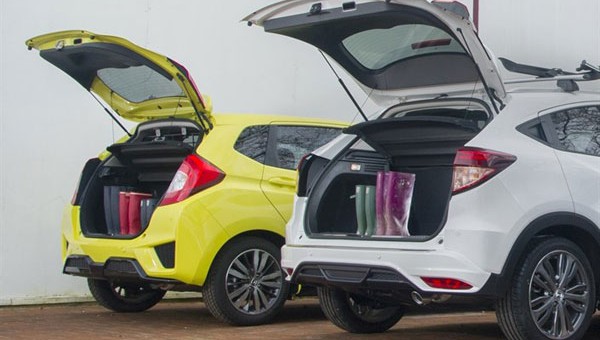 Useful guide: How to ship your brand new car?
There may come a time when you find it necessary to ship your brand new car. The benefits of owning a new car are outstanding. The thought of shipping your most valuable possession frightens you, allowing professionals to handle the transport is the wisest decision you could make.
When you hire the right auto transport company, you can expect your car to be delivered safe and sound.
To make sure that the transport goes along as smoothly as possible, you will want to avoid the common mistakes that many shipping customers make. Fortunately, these mistakes can be easily avoided as long as you are aware of them.
• Hastily hiring just any transport company for the job. Before you hire someone to ship your car, you should always do some Internet research. Look for companies local to you and check out their websites. Read their testimonials, reviews and service page. Make sure they have accurate contact information as well. Create a small list of potential companies and then call each one with questions. They should have all of the right credentials and a positive reputation.
• Forgetting to inquire about insurance coverage. All reliable transport companies carry insurance coverage. This helps guarantee the transporter's services. Even though it isn't common for a vehicle to suffer harm while it's in the hands of professionals, it is imperative that it is covered by insurance while being delivered.
• Not cleaning out the vehicle or preparing it properly. In order to ensure a successful delivery, the shipping customer is asked to prepare the vehicle accordingly. The car must hold less than a ¼ tank of gas and all other fluids should be topped off. Nothing should remain inside the vehicle and the exterior should be free of any dirt or grime. If there is an alarm system on the car, make sure it is disabled for the shipping process. You may be asked to complete a few other tasks depending on the method of transport chosen.
• Neglecting to take pictures of the vehicle before transport. Always take pictures of the car's interior and exterior before it takes off with the transporter for delivery. If there any existing damages, make sure you take note of them. Some transport companies will ask for copies of such documentation or complete an assessment of their own.
• Turning in the wrong documents or missing required information. The shipping process cannot begin until all of the required documentation has been presented. Always prepare the requested documents before the transport. The information needed will depend on the nature of the transport and where the car is being sent to.
• Paying out too much to the transporter. While the rates for transport services are recognized for being cost effective, all transport companies have the right to set their own prices. However, you will want to make an assessment of the average transport rates in your area before you assume that you are hiring the best transporter out there due to their higher rates. It is also just as detrimental to hire a transport company promising the lowest rates. Be cautious of whom you hire. If you are ever asked for a full or large down payment before the transport takes place, you might want to avoid this company. Many scam artists will request money before services.
The Advantages of Hiring a Dependable Transporter
As previously stated, as long as the common shipping mistakes are avoided, your car will be delivered without any worries. Take your time searching for a reputable auto transport company familiar with the process of shipping a car and prepare for shipping as requested. Don't hesitate to ask them any questions. Their customer service reps should be happy to assist you.
When you hire professionals, you can rest assured that your vehicle is in good hands. The delivery process will be completed in a timely manner and the car will be presented in the same condition it had left in.