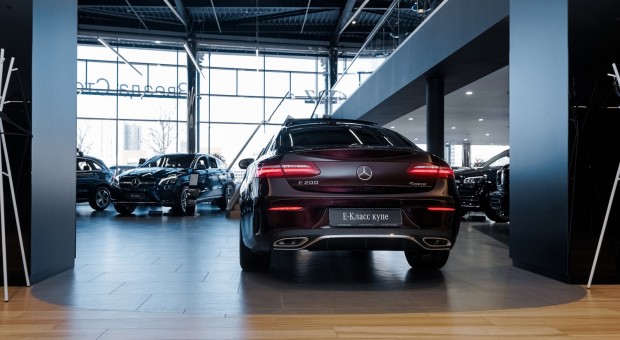 While many of the world's most modern cars have been built to be incredibly reliable, it's impossible for these machines to run forever without encountering issues. Break downs can be big and small, but they will always put a stop to your day, and this makes it worth being prepared for the day that you have to deal with one. To help you out with this, this post will be exploring some of the digital tools that can be used when you find yourself with a car that won't run properly. This should make it much easier next time you find yourself in this position.
Getting A Tow
Getting your car moved to a garage is going to be the first step in this process, but you aren't going to be able to do this on your own. There are loads of companies out there that can provide a towing service when your car breaks down, making it well worth saving some numbers to your phone in case you find yourself in a breakdown. Alongside this, though, you should be able to use your phone to find services like this, with most areas having access to mobile networks that will make it quick and painless to find someone who can help when you are stuck on the side of the road.
Getting A Lift
While many towing companies can give you a lift to the garage that will be working on your car, you could find yourself stuck when your car breaks down. If you have somewhere important to be, walking or using busses probably isn't going to be an option. Thankfully, modern lift companies like Uber and Lyft can save you in this situation. You need only tell them where you need to go, and a car will come and pick you up. You don't even need to talk to anyone to use services like this, making it much easier when you're trying to sort it out on busy and loud roads.
Avoiding The Problem
Many car problems occur over a long time, rather than simply appearing when you're driving. This makes it easier than you expect to avoid having to deal with breakdowns, especially when the issue is a very simple one. Modern car garages across the world have started to use intelligent management systems to help their customers to keep track of their car problems. Signing up for a service like this will mean that you can get reminders when your car needs to be serviced, along with other bits of support that will help you to keep your car moving.
As time goes on, the chances of your car breaking down only increase. Parts can wear down and some may break, and this can cause big malfunctions on a machine as complex as this. Of course, though, the steps above will make this much easier to deal with, while also helping you to prevent the issue in the first place.
(Visited 13 times, 1 visits today)