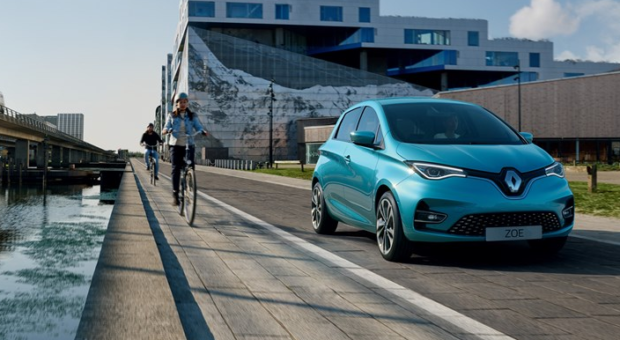 So, you've recently passed your driving test? Congratulations!
While this is a very exciting time in your life, it's also a time in which you must show a responsible attitude. The road accident statistics are very clear about the fact that new drivers are at the greatest risk of suffering an accident. Therefore, you must put the right precautions in place to ensure that your time behind the wheel is safe at all times.
It may sound a daunting challenge, but a little effort goes a long way. Here's how to regain control.
Invest In Further Development
Passing your driving test shows that you know how to drive and understand the highway codes. It doesn't necessarily mean you know how to avoid danger or handle tough situations. This will come with experience. However, there are ways to speed up the process.
An advanced driving school can take your skills to a whole new level. New skills range from developing greater perceptions of danger to knowing what to do in an emergency situation. Aside from actively preparing you for the worst, it'll give you the confidence to use the roads safely.
Don't let your driving license signal an end to your education.
Choose A Safe Car
Buying the right vehicle for your specific needs is one of the greatest challenges you'll face as a driver. As a first-time driver, the marketplace is very overwhelming, especially as most people opt for used cars. First and foremost, you must avoid private sales.
Using a car dealership like Wavertree Car Centre is a far smarter solution. All vehicles are approved while you can gain official log books and histories. A good dealer will also allow you to let an independent mechanic check things over. You should also check the safety ratings of your car model via the internet.
And, of course, a test drive is essential.
Upgrade Your Car
Once you have purchased your first car, it's important to go the extra mile to boost its safety. It's probably not a bad idea to send it in for a service ASAP. Fixing minor faults right away can have a telling impact on the long-term safety. It can also prevent costly damages.
Car tech evolves at a rapid rate. So, even a car that's five-years-old can be a little outdated. Upgrading to LED lights can improve visibility for yourself and other road users. Meanwhile, a Sat Nav and parking sensors may also help your cause. These upgrades are fairly inexpensive too.
If nothing else, the personalisation enhances you love of the vehicle.
Drive Responsibly
As a new driver, the excitement of being on the road can take over. However, you have a responsibility to use the road safely. Maintaining high concentration levels significantly reduces the dangers of the road. Your first job, then, is to avoid turning the sound system up too loud. You need all of your senses.
On a similar note, if you are driving with friends in the car, you must tell them to stay quiet. If they cannot respect this, you should stamp your foot down and refuse to drive them. Tiredness is another key issue to avoid. The Anti Sleep Driving Drowsy Alarm will prevent this. Take it on all long journeys.
When supported by good hydration levels, driving becomes far safer.
(Visited 8 times, 1 visits today)