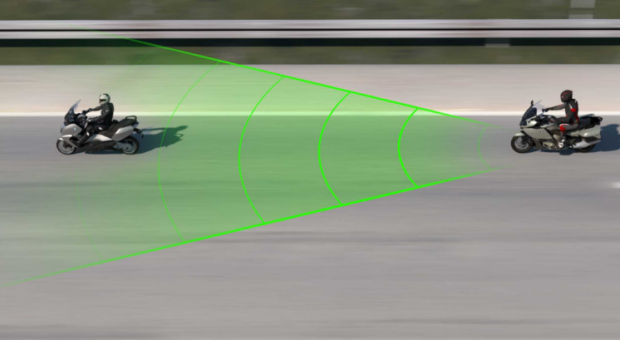 When you drive a car, there is always a chance that you could have an accident, no matter how safe you are when you are driving. Here are some things that you should do if you have a car accident.
Stop the car
If you are moving when you have an accident, you need to stop the car as soon as possible. There are many reasons that you need to do this. The first reason is to stop and ensure nobody has been injured. The second, if you don't stop the car, it could be considered fleeing the scene of a crime, even if you are not the one at fault.
Check for injuries
When your car has come to a complete stop, you should check everyone in your vehicle for any injuries. If everyone is ok or not majorly injured, check the other car. If you find that someone in either vehicle is hurt, you should phone for an ambulance immediately. Unless you are a doctor or medical professional, you are not qualified to determine if someone is injured or not. If someone is badly injured, you need to turn off the engine of their car and wait for help to arrive.
Document what has happened
Thankfully, everyone has a camera phone today, so it should be easy to take pictures of the scene with your phone. Car accidents are one of the main reasons why people have cameras fitted to their cars. If you don't have one fitted, they can be picked up easily online. There is also a chance that someone in the area of the crash has a camera and can give you a copy of the footage.
Call the police
There is a good chance that the car accident has occurred because someone was breaking the law. The sad truth is that driving laws are frequently broken and can result in damaged property, injury, and in some cases, death. You might have been following the law but the other person might not be. 20% of fatal crashes are caused by drunk driving. If you believe that the other person is a danger to themselves or others on the road, wait for the police to arrive.
Move to a safe area
If you can, move yourself and your car to a safe area. We know at times this might not be possible, especially if your car is an insurance write-off. If you have taken photos of the scene, you are allowed to move your car. Otherwise, it can disrupt traffic and cause more accidents. If you can move your car to allow other road users to pass, great. If not, move yourself to a safe space while you wait for the cars to be moved.
Remain calm
This may be the hardest thing to do given the circumstances but it is important to remain calm. Emotions and tempers can fly during a car accident, so don't be surprised if you end up being shouted at. Remain calm and remind the others there to remain calm. The police and ambulance should be on their way to assist if they are needed. Try to take some calming breaths and keep your stress levels down.
Exchange details
If the accident has been a minor one, you will need to exchange details and you will be able to leave the scene after this is done. Exchanging details may be the last thing on your mind but it is a legal requirement. Exchanging details and gathering as much information as you can about the incident is the best thing you can do. This can help you down the line if the other person tries to make a claim against you.
Seek legal advice
At the time, everything may have been fine. The accident happened, you exchanged details, and you went on your way. But then, six months later, you get a legal notification that says a claim is being filed against you. Using trusted car accident attorneys can ensure that you don't hit with a claim if the accident wasn't your fault. This is why it is important to collect as many details as you can at the time, and you will need to keep them safe for years. The current laws state that you have 3 years to make a claim from the date of the accident.
Having an accident is no joke and it is important to look after yourself physically, mentally, and legally afterwards. Always cover yourself as much as you can and stay safe out there on the road.
(Visited 4 times, 1 visits today)