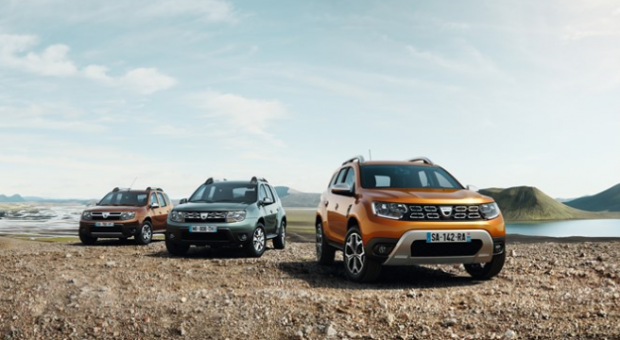 Being involved in an accident can cause a wide range of injuries. A lot of them are quite obvious immediately, but some effects can take a bit longer to set in. Of course, it isn't just physical damage either, plenty of accident victims suffer psychological and emotional trauma too.
Today we're going to look specifically at nerve damage, a type of injury which might not be totally obvious when it happens. If you ever suffer from any of these, you are entitled to get help and fight for financial compensation. Here are 4 of the most common nerve injuries post-accident.
Nerve Compression
Nerve compression usually happens from blunt force trauma. The impact of your body going from high speed to a sudden stop will cause bangs from both the inside and outside of your body. These impacts can cause pressure on your nerves. When that happens, you might feel pain, aches or weakness in the area. On the flipside, it may become tingly or numb and hard to use the affected body part. Damage can happen anywhere, from your limbs to your torso.
Most of the time, physical therapy will be enough to make a good recovery. There are a variety of techniques from massage to using stretches which can all carefully loosen the nerve and allow it to return to its' original state. Simple treatments like Rest, Ice, Compression and Elevation (RICE procedure) can all be effective for a compressed nerve too. Always keep in mind that nerve damage is a serious injury, so you should be resting the affected area, not trying to force it through your usual daily routine – which can prolong your recovery time.
Whiplash
Whiplash is a common accident injury. It's usually caused by a sudden bump, stop or turn. Any of these can lead to your head and neck swinging or moving in a fast, violent way. When that happens you can injure the muscles, tendons and nerves in your neck. With the effects of adrenaline, you might not really notice how severe your symptoms are until later on. Some people don't even notice symptoms for the first hour or two.Once the symptoms kick in you'll probably feel quite sore or stiff around the neck area. The movement might be limited and pain in the neck, upper back, shoulders and arms are all possible. Headaches happen in most cases too, and there can be some concussion-like symptoms such as dizziness, tiredness and blurred vision. Slurring, memory problems and an inability to concentrate are all signs of whiplash too.
Nerve Pinching
Sharp movements and changes in speed can move your internal parts around a little. When that happens, a nerve can get trapped or pinched in a position it shouldn't be. Herniated discs sometimes happen during accidents too, which can also trap nerves as they slip out of position.
A pinched nerve is painful and can cause weakness or tingling in the affected area. Pay attention to any changes in your body after an accident and get them checked. The longer the nerve is trapped, the more risk you're at.
Severed Nerves
A severed nerve can happen from sheer pressure or body parts being stretched too far. More often though, they happen with cuts and lacerations. Severed nerves are immediately noticeable because of the pain caused. With serious damage, you might need immediate surgical attention to try and save the nerve. Most of the time surgical procedures are used to repair any severed nerves, but non-invasive surgeries are being trialled too.