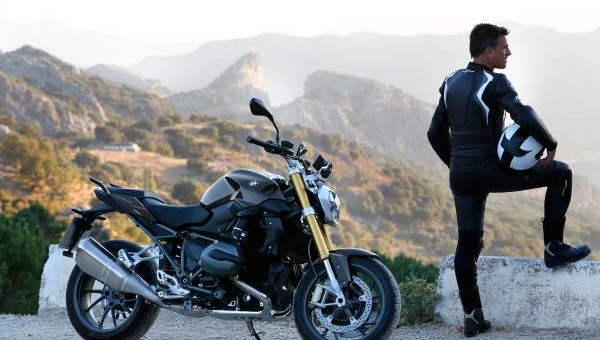 When we think of the open road, we tend to think of cars. These are the most common vehicle on the planet and the majority of people will choose this as their main mode of transport.
However, it's important to bear in mind that they are not the only option. Motorcycles are also a brilliant way of getting from A to B. So, if you're considering getting one for yourself, read on to learn everything you need to know on the subject!
Choosing the Right Motorcycle for your Needs
If you intend to ride a motorcycle, the first step on your journey should be to research different roadworthy types and to choose out the best option for your personal needs and requirements.
There are six common types of bikes – sports bikes, scooters and mopeds, naked bikes, custom bikes or cruisers, adventure sports bikes, and touring motorcycles. You can learn more about each here. It's a good idea to purchase your bike first, as this will allow you to learn how to ride on the bike you'll actually be using on the roads.
Accessories
You're going to need specialist accessories when it comes to being a motorcycle user too. You will need a helmet, leathers, and motorcycle boots in particular, but there are plenty more accessories on the market that might catch your eye too. You can click here to see more.
CBT
If you intend to drive a car, you have to take driving lessons, a theory test, and a practical test before being permitted to drive unaccompanied on public roads. Now, this can take a lot of time. The average person has to take forty hours of lessons before being prepared for their test. This comes at the average cost of £1000. Then you have to revise for your theory and pay for your theory test.
Then comes the practical test, which comes at a further cost and you can never be sure that you're going to pass first time around! In short, becoming a car driver comes at a cost and will take an extended period of time. Gaining a licence to drive a motorcycle on the roads, on the other hand, is relatively cheap and can be achieved in just one day! All you have to do is pass your CBT.
CBT stands for "compulsory basic training" and is a course that you have to take before being allowed on the road on a moped or motorcycle. You will need to read up on the main rules of what motorcycle riders are expected to do on the roads, as well as familiarising yourself with how other road users behave. While it is not compulsory, it's a good idea to learn the highway code, as this will familiarise you with street signs, stopping distances, and other safety information. Once you have passed this, you can drive a moped or any motorcycle up to 125cc or with a power output up to 11kW.
Follow the steps above and you should be on the road on two wheels in next to no time!