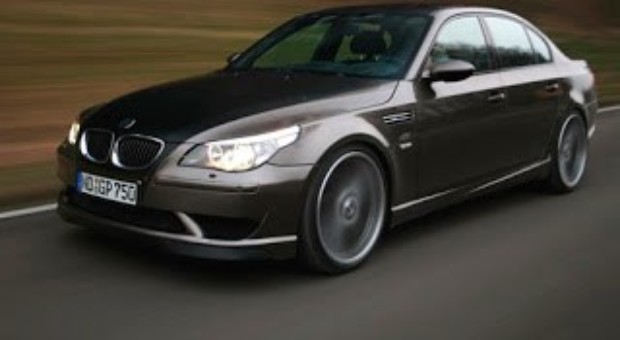 BMW presents Man and Machine with David Weir – Man and Machine, a documentary by Yann Yannakis Jones on the Paralympian David Weir and his relationship with his wheel chair.
It explores how David Weir needs to connect seamlessly with his chair to deliver his ultimate performance.
At the same time it shows how the connection between the driver and the car is also central to BMW in delivering the ultimate driving experience.
(Visited 5 times, 1 visits today)