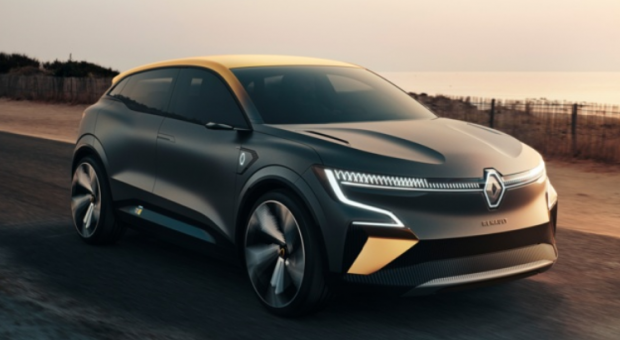 2022 is almost here, and with it brings the chance for new beginnings. Those looking to qualify as a licensed driver for the first time will no doubt be looking to invest in a vehicle they can upkeep. That said, it's always best to readjust your approach to driving each year, and in a totally new manner should you be hitting the road for the first time.
With so much prevalent information online, and blogs like ours discussing the virtues, benefits and drawbacks of car models, there's really no excuse to be out of the loop when it comes to handling your vehicle.
For that reason, getting all your ducks in order can ensure you stay safe on the roads in the new year. This means considering the vital elements of car maintenance that new road users sometimes take for granted, or forget to look at. In this post, we'll discuss three of those elements, as well as how to understand the given necessities of your vehicle going forward.
This way, the next time you acquire or maintain a vehicle, you'll absolutely know what you're doing:
Learn About Tyres & Tyre Maintenance
It's important to learn about tyres. This involves how to keep them at the right pressure, how to identify a puncture, how to replace a tyre when you need to, what tread your particular vehicle requires, and the library of options and accessories provided by stellar services like 5 Star Tyres. This approach can help you ensure that no matter what, your driving safety and capability is never dictated by a tyre issue you overlooked.
Commit To A Deep Clean Every Other Month
The condition of your car speaks to your mindset when driving it. You can be composed and in control, or haphazardly only do the bare minimum to get from A&B. This is why making sure you take time to care for your interior, that you polish your dashboard where appropriate, that you wipe the cache of your computer system, that you vacuum and make sure rubbish is properly disposed of and you use odour-destroying fragrance holders to keep the interior neutral and pleasant to be part of. This helps you focus on the roads, and it makes you feel safer as a result.
Learn Your Vehicle's Warning Signs
Understanding the dashboard lights of your vehicle is as easy as reading through the manual and understanding what a symbol lit-up or flashing means, but it's also important to recognize that changes in steering, in fuel economy, in responsiveness, in suspension, and in the simple noises that your vehicle makes can signal something needs to be looked at. If you pay attention to your vehicle and how it drives on roads you're familiar with, you'll be able to notice this more. Scheduling regular checkups with that insight in mind could help you resolve an issue that you may not have spotted otherwise.
With this advice, we hope you can keep up on the 3 wide vehicle management tips for new drivers.
(Visited 33 times, 1 visits today)