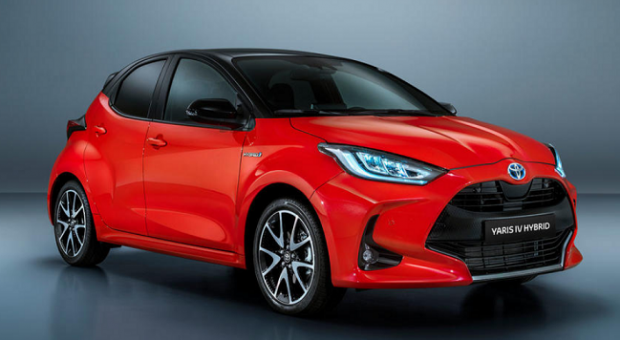 Many of us have no idea about what the mechanic is saying to us when there's an issue with our car. Usually, we just smile and nod, but they can always see right through us. The fact is that you've got to get to know your car better, and this is not just to save your blushes when you are at the mechanics, but it can help you to tune up your vehicle properly. There are so many great ways to learn about cars, but here are some of the best ways. 
Check Out Forms for Your Make and Model
Any car has a forum dedicated to that make. If you think you need an oil change and tune up, there are a lot of forms that show no judgment. The great thing about these forums is that if you visit them frequently, you will get to know the right people who post insightful and helpful comments. Usually, everything is covered on these forums, whether it's maintenance issues or changing your suspension. If you want to delve in deeper, you can learn about the right tire choices for numerous conditions, and you can get very helpful answers (as long as the question hasn't been asked before). 
Going on YouTube
Of course, YouTube is a treasure trove of resources. A lot of people avoid YouTube because they don't think it will provide specific information relating to their make and model vehicle. The fact is that once you start to delve a little bit deeper into it, you find that the vast majority of vehicles tend to follow the same sort of pattern. It's always a good idea to get yourself within the ballpark of your make and model, and the one way to do this is to measure it up with your instruction manual. But when you find the right YouTube tutor that you can understand, you have found yourself a gold mine and will get all the information you need. YouTube in combination with a forum will make you feel like you know almost everything! 
Buying a Battered and Bruised Car
If it's possible, getting a car that has a widely known and reasonably fixable problem can be the way to go. Of course, there is the danger of finding something that is completely beyond your capabilities, meaning you may find yourself with a bag of bones and an empty wallet. You don't want to take apart your reliable daily drive unless you have to. If you have the space and the car, you can get a cheap beaten-up vehicle with an engine problem that you can fix up in your spare time. It can be very frustrating but it can also help you have a far deeper understanding of what it really takes to keep a car going. 
Many people find that as long as they have the right car accessories it doesn't really matter what goes on underneath the hood, but it's so important for us all to get to know our cars better, not just so we can make those little fixes but it will improve our relationship with the vehicle, and any slight issue or something doesn't feel right will make us feel more inclined to fix it, rather than waiting for our car to limp along the finish line.
(Visited 25 times, 1 visits today)