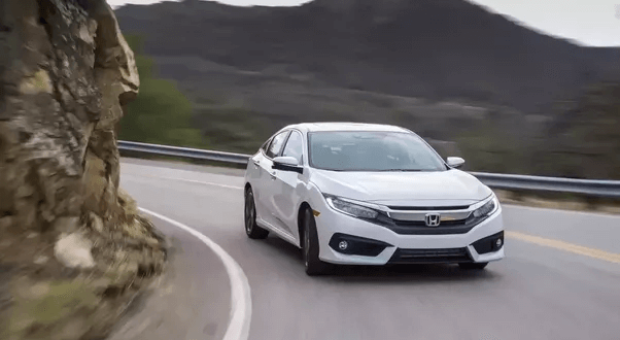 Power for Less: Amazing Bargains in the Used Vehicle Markets
There's a bit of a misconception that a fast powerful car means you'll end up spending a ridiculous amount of money. While some brand new vehicles are very expensive, with careful research into the used markets you can find some amazing bargains on some very powerful cars. To point you in the right direction, in this post you can find some different examples of vehicles you might want to consider that can satisfy your need for speed, without breaking the bank.
Stylish
For a vehicle that combines sophistication with fantastic performance, why not treat yourself to a BMW 5 Series 525d from as little as £5000? With its commanding and broad chassis, this gutsy diesel features the expert engineering for which BMW is regularly celebrated, along with a smooth ride. For a few thousand pounds more you could find a more recent model complete with more in-car gadgets and conveniences.
Classic
When it comes to something quintessentially British, you can't get much better than the Jaguar XJ. For around the £10,000 mark you can find yourself with an XJ Sport under 10 years old with a hefty 2.7 Turbo diesel engine. Despite the XJ's large size though, this saloon car is still incredibly fast and easy to drive. Also, like with most Jaguars, you can enjoy the gorgeous, classy interior you'd expect from such a prestigious make.
Muscle
There's nothing to stop you investing in some American muscle, and better still, a classic example of American muscle. At under £30,000 you could own a 1971 Dodge Challenger, which given the rarity of these vehicles in the UK, is really quite a bargain. The long body and unmistakable design of the challenger will certainly turn heads in this as you roar past people on the street. Best of all though is the magnificent V8 engine under the hood, offering up to 230bhp, which despite its age can still pack a punch.
Compact
At the other end of the size scale comes a more compact car. You can buy a reasonably new VW Golf 2.0 GTI for under £10,000, which is a very popular choice among buyers because of its speed, performance, stylish looks and reliability.  Other great features of this hatchback include a choice of conveniences, alloy wheels and transmission types; it is the low price however that really sets this apart.
So there you have it, proof that you really can get power for less. All there's left for you to do now is choose something you really want at a price you can afford
(Visited 7 times, 1 visits today)