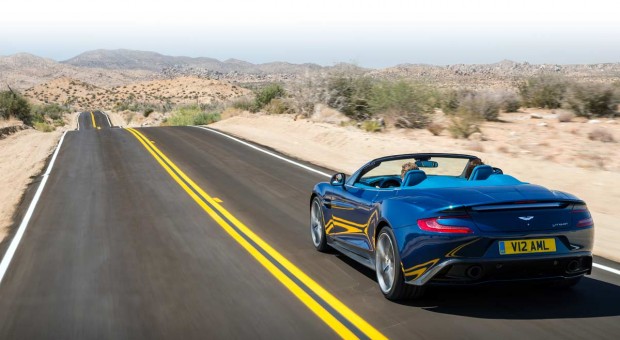 Aston Martin is a British luxury car manufacturer that has been producing some of the world's most iconic cars for over a century. The company was founded in 1913 by Lionel Martin and Robert Bamford, and it quickly established itself as a manufacturer of high-performance sports cars.
Throughout its history, Aston Martin has been associated with luxury, elegance, and performance. The company's cars are known for their sleek lines, powerful engines, and refined interiors. Some of the most famous Aston Martins include the DB5, which was featured in the James Bond film Goldfinger, and the Vantage, which has been a favorite of car enthusiasts for decades.
In recent years, Aston Martin has undergone a period of rapid expansion and modernization. The company has introduced a number of new models, including the DB11 and the Vantage, and it has also expanded its lineup to include SUVs and more practical vehicles. This has helped to make Aston Martin more accessible to a wider range of customers and has helped to boost the company's sales and revenue.
Looking to the future, Aston Martin plans to continue its expansion and modernization efforts. The company is currently in the process of developing a new lineup of electric and hybrid vehicles, which will help to reduce its environmental impact and make its cars more fuel-efficient. Additionally, Aston Martin is also planning to open a new factory in Wales, which will help to increase its production capacity and improve its competitiveness.
Overall, Aston Martin is a company with a rich history, a strong reputation, and a bright future. Whether you're a car enthusiast looking for a high-performance sports car or a family looking for a luxury SUV, Aston Martin has something for you. With its commitment to innovation, quality, and craftsmanship, Aston Martin will continue to be a leader in the automotive industry for many years to come.
(Visited 20 times, 1 visits today)