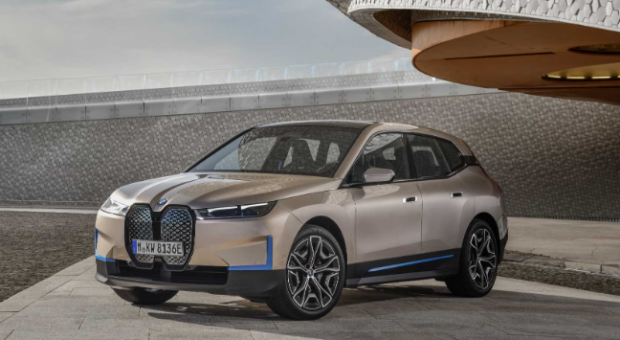 When it comes to choosing a new car, the decision often revolves around whether to opt for the refined elegance of German engineering, represented by Audi and BMW, or the robust appeal of American-made vehicles.
In this comprehensive comparison, we'll explore the key aspects that set these two automotive worlds apart and help you decide which one best suits your preferences and needs.
Performance and Engineering
German Engineering (Audi and BMW):
Precision and Performance: Audi and BMW are renowned for their precise engineering and exceptional performance. The focus on sporty handling and responsive engines makes them a favorite for driving enthusiasts.
Advanced Technology: Both brands invest heavily in advanced technology, resulting in innovative features, cutting-edge infotainment systems, and driver-assist technologies.
American Cars:
Power and Versatility: American cars, especially those in the muscle car category, are celebrated for their powerful engines and versatility. They excel in straight-line speed and often offer tremendous value for money.
Comfort and Space: Many American cars prioritize interior space and comfort, making them ideal for long highway journeys and family trips.
Design and Aesthetics
German Engineering (Audi and BMW):
Elegance and Sophistication: Audi and BMW vehicles are known for their sleek, understated designs and luxurious interiors. They exude a sense of elegance and sophistication.
Iconic Grilles and Logos: Audi's single-frame grille and BMW's kidney grille are iconic design elements recognized worldwide.
American Cars:
Bold and Aggressive: American cars often feature bold and aggressive styling, with an emphasis on chrome accents, large grilles, and distinctive silhouettes.
Classic Muscle Car Appeal: Models like the Ford Mustang and Chevrolet Camaro maintain a classic muscle car aesthetic, appealing to those who appreciate retro design.
Reliability and Ownership Costs
German Engineering (Audi and BMW):
Reliability: Audi and BMW are generally reliable, but maintenance and repairs can be more expensive due to the use of premium materials and technology.
Resale Value: German cars tend to have good resale value, making them a sound investment.
American Cars:
Reliability: American cars often have a reputation for being reliable and durable, with lower maintenance costs.
Resale Value: Resale value varies but can be influenced by the specific make and model.
Diversity of Models
German Engineering (Audi and BMW):
Varied Lineup: Audi and BMW offer a wide range of models, from compact sedans to SUVs and high-performance sports cars.
American Cars:
Diverse Options: American car manufacturers provide diverse options, from pickup trucks and SUVs to muscle cars and electric vehicles.
The Driving Experience
German Engineering (Audi and BMW):
Precise Handling: Audi and BMW prioritize precise handling, making them enjoyable for those who appreciate a responsive, sporty driving experience.
American Cars:
Smooth Ride: American cars often provide a smooth and comfortable ride, perfect for long highway journeys.
Fuel Efficiency and Environmental Impact
German Engineering (Audi and BMW):
Efficiency: German cars offer fuel-efficient options, including hybrid and electric models.
Varied Efficiency: American car manufacturers are increasingly focusing on fuel efficiency, with hybrid and electric offerings.
The Verdict
The choice between Audi, BMW, and American cars ultimately comes down to your personal preferences. German engineering provides a refined, sporty experience with a focus on advanced technology, while American cars offer a diverse range of options, robust performance, and comfortable interiors. Consider what matters most to you, whether it's precision, power, or a blend of both, to make the right decision for your next car purchase
(Visited 3 times, 1 visits today)