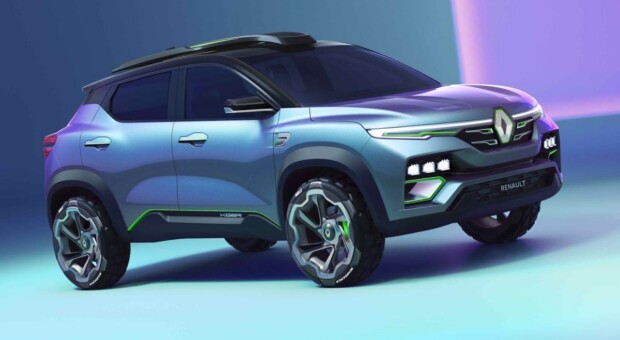 When it comes to managing your finances, whether you run a business or are an individual, every penny counts. So, of course, it makes sense to explore whether you could save money on your tax payments. One area where you could potentially save yourself a few hundreds or thousands pounds is by claiming your vehicle costs on your tax return.
However, it is important to understand, first of all, how to proceed with vehicle-related tax claims and, more importantly, how much you are allowed to claim. Ultimately, you can't eliminate all your vehicle costs as part of your tax return.
Who can claim car costs as part of tax? 
This is probably the most important question to ask. The ability to claim vehicle costs on your tax return is not universal. However, it does expand to various categories of taxpayers in the UK.
First of all, businesses can claim car costs. This applies to companies that invest in a fleet of vehicles for their operations. These are entitled to claim the associated costs as legitimate business expenses. Bear in mind that this doesn't necessarily mean that you can reduce your tax return by the exact cost of the vehicle.
Self-employed professionals are also eligible to claim vehicle costs as long as the vehicle use meets specific criteria. This can affect both self-employed individuals who have a business vehicle and those who use their personal car for business also.
An employee using their personal vehicle for business purposes cannot claim car costs. These costs are usually covered by the employer. Nevertheless, if your employer does not cover your work-related travel expenses, you may need to discuss the issue further with the accounting team and potentially the HMRC to use the Mileage Allowance Relief (MAR).
Can I claim the full car purchase cost? 
Claiming the full cost of the car purchase is subject to specific rules and conditions and it is essential to understand how this process works.
Sole traders, for instance, can use their self-assessment tax return to claim for capital allowances. This is part of the SA100. If you wish to claim the full value as part of your first year allowance, you need to claim the purchase in the same accounting period. However, you can also use a writing down allowance to claim part of the purchase costs. So, if you purchased an i20n in July 2023, you need to pay close attention to the accounting period. The accounting period refers to the company's financial year, which may be different from the tax period. You should receive an HMRC letter with your accounting period dates after you register your company for Corporation Tax.
Can I claim mileage?
Claiming mileage costs can be a huge tax benefit for those who spend a lot of time commuting for work purposes. The HMRC provides a simplified expenses model, which includes the mileage rates.
The rates currently are for the tax year 2023/2024 45p per mile for the first 10,000 miles and 25p for any mile over the 10,000 limit.
Self-employed individuals, who can't always use simplified expenses, can claim their whole mileage as tax relief as part of the self-assessment tax return.
In addition to the above, there are other vehicle-related costs that you may be able to claim, such as parking fees, tolls, serving, maintenance costs, and insurance premiums as long as those are related to your business use.
The bottom line: Car ownership can become a lot cheaper with tax deductions!
(Visited 19 times, 1 visits today)