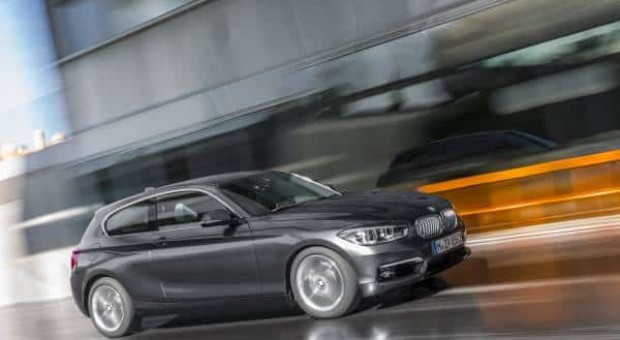 Car maintenance is a good way to help keep the car in good shape so that hopefully, it'll stay around for longer. Not only that but it can help upkeep the value of the vehicle for when it's sold. Here are some car maintenance tips that make a car look brand new.
Do a thorough clean regularly
Just like the home, the car can get dirty. From fast-food packaging to empty chewing gum wrappers and odd belongings, a car can very quickly get cluttered.
It's important to do a thorough clean regularly both within the interior and also on the exterior. By doing this regularly, it's going to help keep everything clean and it'll help everything last a lot longer as a result.
Try to get it logged in the calendar to clean the car at least once a month internally and for around one to three months when it comes to washing the exterior.
Get car detailing
Car detailing is worth doing when it comes to keeping up the appearance of a car. Even those that feel a little dated in age can be upgraded to look like they've just rolled off the manufacturing line.
With car detailing, they offer a variety of services typically with tinting windows being just one example. It might not be a big transformation that's needed but a company that offers an abundance of cosmetic treats for the car might be just what's needed.
Customize seat covers
Seat covers are something that can get worn over time, especially with the amount of traffic that's moving in and out of the car every day. With that in mind, it might be worth swapping out the seat covers or covering them up with something that will help hide the worn material.
Whatever that budget may be, adding or upgrading seat covers can make a car feel new again.
Get a good deodorizer to make it smell good
Deodorizers for the car are a great way to help the car feel and smell new. After a while, old cars can start to have a smell that's hard to shift just by winding down the window. It's worthwhile utilizing a good deodorizer that can be put in the car and used to help keep the car smelling fresh.
Car smellies should also be replaced regularly in order to keep the car smelling good all the time.
Wrap the car
Wrapping the car is a good option for those who are looking to cover up some of the damage that can often come with owning a car. Those little scuffs might be buffed away but when it comes to the car's paint, it can be hard to ignore the fading. That's why wrapping a car can be a great way of updating the car's appearance.
A car, just like anything, can be subjected to a bit of wear and tear over time. Hopefully, most cars will last for a while but nowadays, there are so many more dangerous drivers on the road, that getting through a car's lifetime without a crash or bump, is like winning the lottery.
(Visited 60 times, 1 visits today)