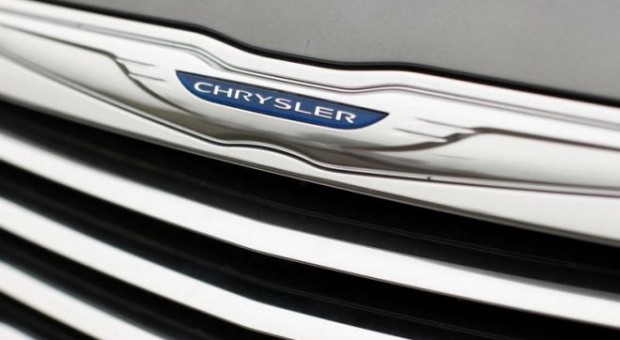 Chrysler Group will Invest $52 Million in Its Michigan Engine Plants
Chrysler Group LLC today announced that it would invest $52 million in its engine plants in Trenton and Dundee, Mich., to increase capacity of the Tigershark engine, creating nearly 298 new positions at the Trenton plant.
Trenton North will receive $11.5 million to add an assembly line for the four-cylinder Tigershark engine. With a $40.5 million investment, Dundee will convert a line to machine cranks, heads and blocks to support Tigershark production at Trenton.
The Dundee Engine Plant will continue to assemble the Tigershark engine, alongside the 1.4-liter FIRE engine and the World Gas Engine.
Trenton North ceased operations in May 2011, but Chrysler Group announced a $114 million investment a month later to repurpose nearly 400,000-square feet of the plant to produce core components for the Pentastar engine produced at its sister plant, Trenton South. Trenton North began producing the Pentastar engine in January 2012.
Then in November 2012, the Company announced an additional $40 million investment to add a flexible production line that can run both the Pentastar engine and the Tigershark (I-4) engine. Trenton North is also building the 3.2-liter Pentastar engine for the all-new 2014 Jeep Cherokee.
The Dundee Engine Plant, built in 2004, is owned by Global Engine Manufacturing Alliance LLC (GEMA), a wholly-owned subsidiary of Chrysler Group that was formerly a joint venture between Mitsubishi Motors Corporation, Hyundai Motor Company and DaimlerChrysler Corporation.
In December 2009, Chrysler Group announced a $179 million investment to launch production of an advanced technology, fuel-efficient 1.4-liter engine for the North American market, a collaboration between Chrysler Group and Fiat powertrain groups. In October 2010, the company announced an additional $150 million investment to expand capacity and prepare the plant for production of future engines. Production of the 1.4-liter engine began in November 2010. Production of the 2.0-liter Tigershark DOHC began in March 2012. A second shift of production for the FIRE engine was added on Aug. 6, 2012.
Source, please read more.
(Visited 21 times, 1 visits today)