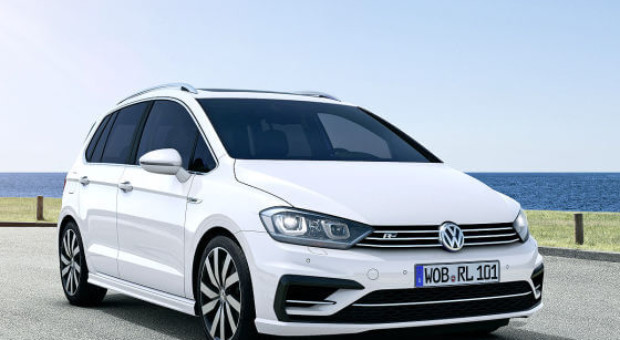 There are several costs associated with owning and operating a family car. Here are some of the most significant expenses to keep in mind:
Purchase Price: This is the initial cost of buying the car. The price of a new car can range from a few thousand dollars to tens of thousands of dollars, depending on the make and model. A used car will typically be less expensive, but it's important to consider its overall condition and how many miles it has been driven.
Insurance: Car insurance is required by law in most countries and covers you in the event of an accident. The cost of insurance will depend on several factors, such as the make and model of the car, your driving record, and your location.
Maintenance and Repairs: Regular maintenance is essential to keep your car in good working order. This can include oil changes, tire rotations, and other routine services. Additionally, unexpected repairs can be costly, so it's important to have a savings plan in place for these expenses.
Fuel: The cost of fuel can vary greatly depending on the type of car you own and how often you drive it. If you have a car with good fuel efficiency, your fuel costs may be lower than if you have a car that consumes a lot of gas.
Depreciation: All cars depreciate over time, meaning they lose value. The rate of depreciation will vary depending on the make and model of the car, but it's important to consider this cost when you're buying a car.
Taxes and Fees: There are various taxes and fees that come with owning a car, such as registration fees, license plate fees, and taxes on fuel.
Parking and Storage: If you live in a city with limited parking, you may need to pay for a parking spot or a garage. Additionally, if you go on vacation, you may need to pay for storage for your car.
Overall, owning a family car can be expensive, but it can also provide a lot of convenience and freedom. It's important to carefully consider all of the costs associated with owning a car before making a purchase.
(Visited 11 times, 1 visits today)