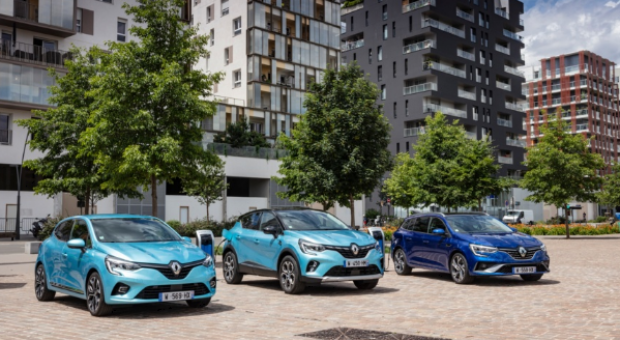 Today, Euro NCAP releases its new Vision 2030: a Safer Future for Mobility that outlines a clearer path for safer vehicles and offers greater certainty for European consumers.
This roadmap sets the focus of vehicle safety for European industry over the next decade, but also presents the role that Euro NCAP will play in the context of the future mobility landscape. In this roadmap, Euro NCAP also makes a commitment to push for vehicle safety developments and testing that reflects the diversity of the European population.
The release of the Vision 2030 establishes the key focus areas for the European new vehicle market – both for existing automotive industry stakeholders, but also for new industry stakeholders that have not previously been involved in the Euro NCAP process.
Reflecting the technology shift to encourage assisted and automated driving technologies, the four key areas of Euro NCAP assessment – in place since 2009 – will be adjusted to four distinct phases of a potential crash event: Safe Driving; Crash Avoidance; Crash Protection; and Post-Crash Safety. This change will take effect from 2026, with Euro NCAP moving to a three-year protocol update cycle.
(Visited 21 times, 1 visits today)