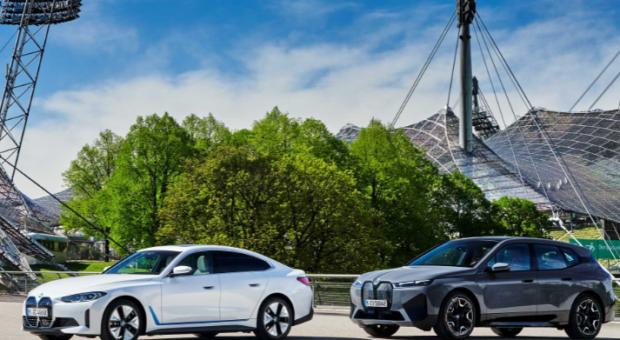 Euro NCAP releases its annual Year in Numbers where we consider the highs and lows as well some of the emerging trends that have appeared throughout one year of results. 2022 will be remembered as a record year. Never before did Euro NCAP conduct as many safety tests or have so many newcomers in the programme. The addition of Austria and Norway as new members also increased Euro NCAP's geographic coverage.
During 2022, overall, Euro NCAP published a total of 73 safety ratings, of which 67 were for brand-new car models, including 65 models with the lowest safety specification and two ratings for models with optional equipment – and six for variants of previously tested models.
2022 has been an exceptionally challenging year for the automotive industry. Not only has the sector had to deal with new safety, emission, and cybersecurity regulations, but it has also had to contend with the economic repercussions of the invasion of Ukraine, Brexit, and the challenges related to shortages of semiconductor chips, materials, and labour. Out of respect for these challenges and to ease the burden on industry, Euro NCAP delayed the introduction of its new protocols until the beginning of 2023.
Taking advantage of the additional year, the latest models scored very well against the criteria. 15 out of 65 cars received four stars (22%), while 50 cars received five stars (78%) overall. In contrast to 2021, no vehicles received three stars or less.
Amongst the emerging trends are the following:
As in 2021, the EV market continues to expand quickly. In 2022, full electric vehicles made up 22 out of 65 new models, a percentage of 34% and five out of six Euro NCAP's Best in Class winners were electric. Many new players have entered the European market, largely thanks to the increasing popularity of EVs
Seven brands made their Euro NCAP debut in 2022, six of which originate from China
Centre airbags to reduce injuries in far-side crashes are one of the new safety elements that have recently been recognised. Of the 65 new cars examined, 47 (72%) came with standard front-seat centre airbags
Attention assist systems are increasingly common in cars. In 2022, most vehicles evaluated by Euro NCAP, 94%, already included a system for detecting driver drowsiness. In 53 out of 61 cases this is delivered by monitoring of steering-wheel input and/or lane position, while in 9 cars direct driver eye tracking or a combination is used.
(Visited 32 times, 1 visits today)