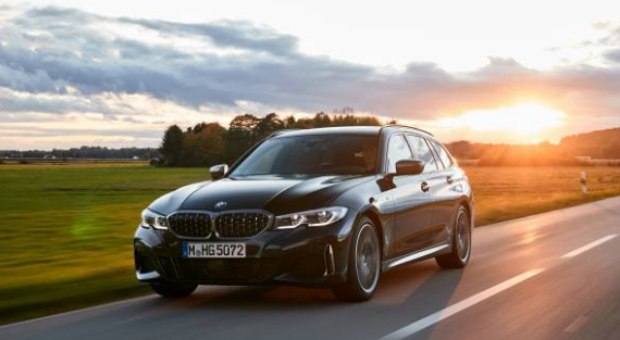 Becoming a more confident driver doesn't require doing road drills and going back for extra lessons – although those are two great ways to beat the nerves around driving. You don't need to feel bored when practising behind the wheel; you can actually have a lot of fun and learn much better as a result. So, if you've just passed your test and that sounds like good news to you, here are some fun ways to build your confidence when you're sitting in the driver's seat.
Go on a Road Trip
Yes really! Pack a bag, grab a friend, make sure you've got plenty of snacks, and head off for at least 50 to 100 miles. If you want to feel more confident about being a driver, you're going to need to spend some serious time on the road. And a road trip is always fun, even when it goes a bit wrong or you need to stop and adjust something in the car. It's memory making in action, and you can use it to the full extent here.
Try Your Hand at Off-Roading
Off-roading might sound scary, but if there's a private place to go in your area such as a field or a forest track, you'll get the chance to drive in a situation where your control needs to be greater. As a new driver, that's probably something you feel you have little strength in.
So, go shopping for pre owned ATVs, make sure you feel comfortable sitting on it, and then spend a good 20 minutes or so going at pace, increasing your speed, and carefully braking and turning. An off-road vehicle tends to have more power to it than a normal car, so an ATV is a good thing to use if you want to get a sense of perspective.
Make the 'Cockpit' Comfortable
The cockpit of your car needs to be a place where you feel comfortable and like you're in control, like we mentioned earlier. Sometimes that means having a cushion either behind you or below you, to support your back and make it easier to see above the dashboard. Similarly, think about getting cushions for the head rest, and a cover for the wheel. You can then place some figurines on the dashboard for added fun! Really, the more you customise your car to suit you, the better you're going to feel driving it.
Go Practising with a Friend
If you don't fancy a road trip, you can simply ask a friend to come along with you on a trip to the supermarket. Get in the car together, crack jokes back and forth, and you might not even notice you've driven all the way until you stop to park! Having someone you love with you makes a lot of things easier, and if you want confidence in your driving, this is a good way to prove you're capable.
Remember, gaining confidence as a driver doesn't have to be a slog!
(Visited 14 times, 1 visits today)