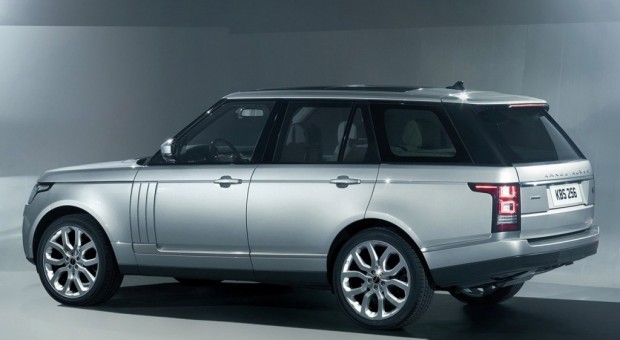 In an ever-evolving motoring world, it is increasingly important to stay up to date with the latest advancements in motoring technology. This is particularly the case for those who have a thirst for adventure and off-roading; as we seek to enjoy the best our planet has to offer, it's all the more important to ensure that it is protected. With the need to keep sustainability in mind, how are 4×4 vehicles adapting to ensure they can meet both our need to get a little bit of adventure and the more important requirement to stay kind to the environment?
Embracing eco-friendly driving
The automotive industry is witnessing an essential shift towards greener driving technologies, and 4x4s are by necessity a part of that. From hybrid engineering to entirely electric options, the newer generations of 4×4 are focusing on reducing their carbon footprint. Showrooms including Grenadier Ineos dealers are a vital part of this wind of change, as they face the future offering vehicles that showcase environmental responsibility while not showing any drop-off in performance.
Advanced features for increased sustainability
Modern 4×4 vehicles are increasingly equipped with features that would have sounded like science-fiction not so long ago, and while some of them are pure enhancement of the driving experience, many of them are also sustainability-driven. Concepts like regenerative braking, energy-efficient navigation and lightweight construction compounds are some of the key innovations which are focused on reducing the environmental impact of off-road driving. Newer models from 4×4 experts are designed to keep track of future trends, with forward-going compatibility a priority.
Balancing adventure and ecology
The thrill of off-roading is undeniable, and so is the importance of doing so in a way which is responsible to the planet. Modern 4x4s are increasingly being built with this in mind, so they will continue to focus on ensuring minimal disturbance to natural habitats; electric models are increasingly designed to be silent in areas of wildlife, while advanced traction control enables these vehicles to go off-road without damaging terrain.
The role of manufacturers
In line with the increasing demand for eco-friendly vehicles, manufacturers have a pivotal role to play. Their ability to offer vehicles that align not just with national, but international sustainability targets, and educating buyers on the reasons that this matters, it is manufacturers and dealers that will pave the way for a greener future, whatever mode of transport you drive. As such cars and other vehicles become more prominent and popular, they'll become more desirable too, helping to ensure that future drivers are taking to the road – and heading off it – in appropriately green motors.
As we gear up for the future, it is inevitably becoming more and more important to choose a vehicle that chimes with our responsibilities to the planet. More and more, it is important that our adventures aren't just memorable, they should be sustainable too. This is a trend that is only going one way, and it offers some very interesting visions of the future for fans of off-roading and 4x4s in general.
(Visited 11 times, 3 visits today)