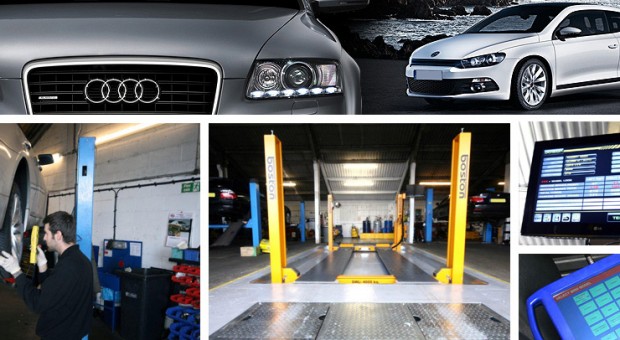 How can I change the engine oil by myself?
Here is a basic guide on how to change your engine oil by yourself:
Gather necessary materials: oil filter wrench, new oil filter, new oil (correct type and amount for your vehicle), and a drain pan or container.
Locate the oil filter and oil pan. These are typically located near the bottom of the engine.
Place the drain pan or container under the oil pan.
Remove the oil drain plug from the oil pan. This will allow the oil to drain out into the container.
Once the oil has drained out, replace the drain plug.
Remove the old oil filter using the oil filter wrench. Carefully wipe the filter mount clean.
Apply a thin coat of new oil to the seal on the new filter and install it by hand.
Pour the new oil into the engine, making sure to check the vehicle's owner manual for the correct amount.
Start the engine and let it run for a few minutes. Check the oil level and add more if necessary.
Finally, check for any leaks and dispose of the old oil and filter properly.
It's always best to refer to your vehicle's owner manual for specific instructions and recommended oil types and capacities.
(Visited 7 times, 1 visits today)